If you are looking to start stock market trading, IPO is the best option for beginners. So if you are here, it clearly means that you are looking for steps to apply for an IPO!.
Check here for complete list of Upcoming IPO
Hence we are here to guide on the complete step of "How to apply for an IPO?". In this article we will guide you with detailed information about IPO Application. Read further!
Here in this article, we are going to explain with upstox platform, usually there are many other platforms like zerodha, angelone etc. We found Upstox as a best platform to apply for an IPO.
How to Apply for IPO using UPI?
Here are steps involved in applying for an IPO, but before applying for make sure that you have demat account, if you dont have demat account, open demat account with Upstox.
Now let's assume you have successfully opened demat account to apply for an IPO, what's next?
Let's understand step by step process
Step 1: Open you Upstox app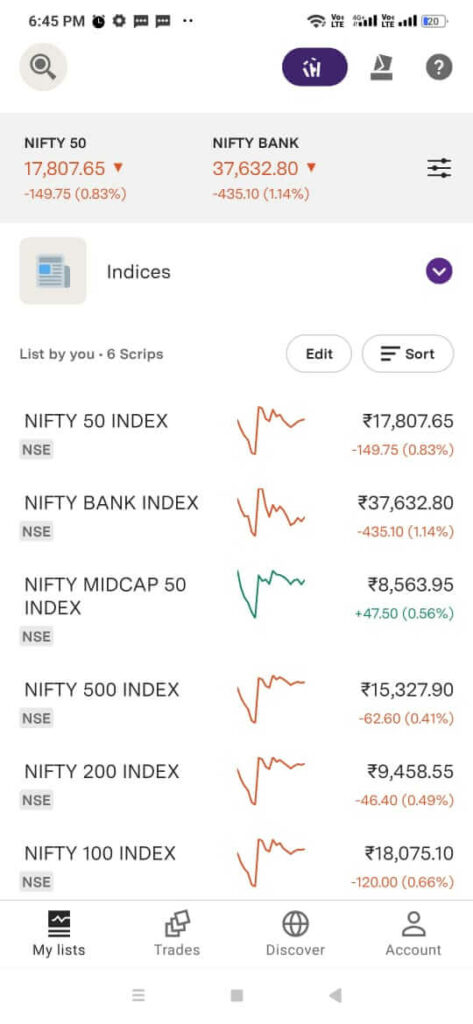 Step 2: Click on "Discover" Tab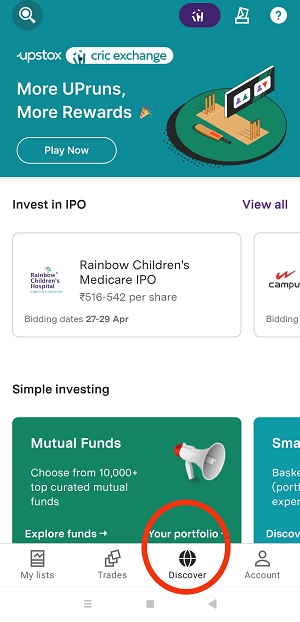 Step 3: Then at the mid section you can see the list of IPO's , click on your desired IPO.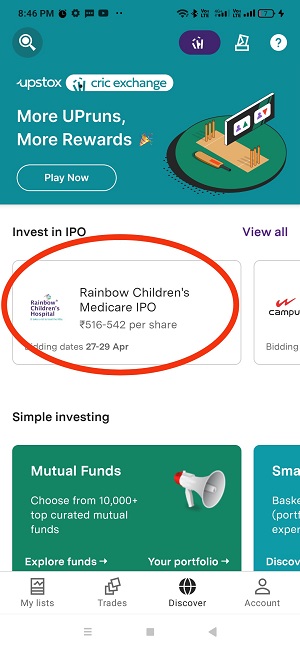 Step 4: Now in the next page you will see the the details of the IPO like about the company, their fundamentals and the DHRP document in which you can get the complete details about the company , IPO issue size, price band and lot size.
So after reading all the details click on "Apply" Button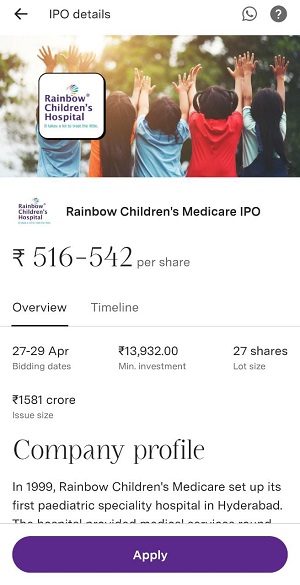 Step 5: Now select desired price of an IPO, we would recommend check the Apply at Cutt-off price, so that this will increase the chances of IPO Allotment, this is one of best strategy.
Then click on "Continue" button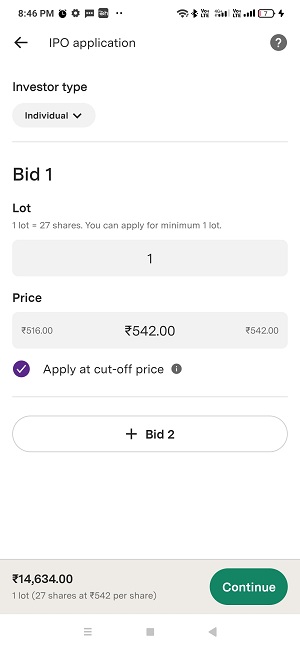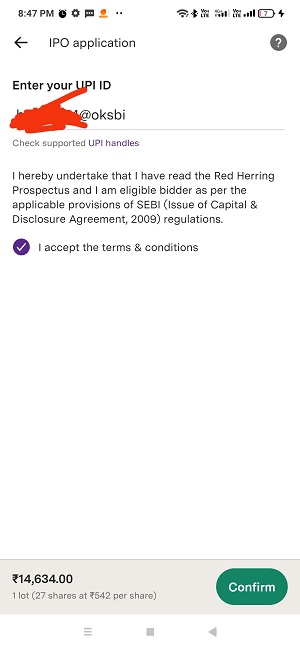 Step 7: Once you done with these steps, next step is to you need to approve the payment in your UPI app, here in this example we have taken Google pay as an UPI app,
Open the Googlepay app and click on your account option which is at right top corner
Step 8: In this step you need to click on " Auto pay"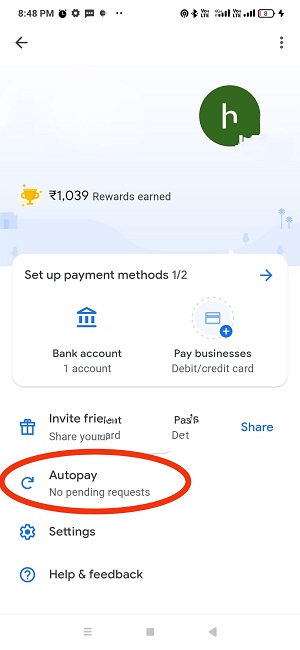 Step 9: Go to "pendings" section and select the desired payment request and click on "Authorize", Payment, once you click that button, enter your UPI pin and complete the payment process, in the next screen you will see this below image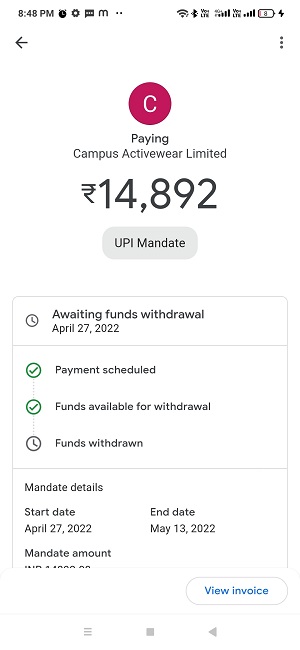 Step 10: Done, you have successfully applied for an IPO, you will receive the SMS to your mobile number with your IPO application ID and informing you have successfully applied for an IPO.
Now you need to wait till listing date to see your IPO allotment.
Conclusion
We hope you have got complete in detail guide regarding "How to apply for an IPO", there are multiple factors you need to consider before applying for an IPO, one among those is IPO GMP, this will give you some extent of IPO listing price on listing date.
If you have any doubts regarding the IPO, please comment down below.
Also Check: How can LIC Policyholders apply for its IPO?