The flying objects in the sky known as drones serve various functions, including military and delivery services.Drones are used in various industries, including filming and surveillance.
A remotely controlled vehicle is a drone that resembles a miniature airplane. It is also known as an uncrewed aerial vehicle or UAV. It is operated by a remote and features a small yet sophisticated robot-like construction. This airborne vehicle's primary objective is to facilitate the simplification of our lives. Drones are capable of carrying and delivering groceries to our front door as well as delivering packages inside the house.
Food, grocery, and e-commerce companies like Amazon, Zomato, Swiggy, etc., are looking for methods to improve the effectiveness of their delivery services using drones due to their broad capabilities and distinctive service alternatives. Let's examine how drones and the manufacturers of drones are assisting us in both our everyday lives and other areas.
Drones are already being utilized to enhance logistics, move medical supplies, and save lives. The Top 10 Drone Companies in India in 2022 will be examined today.
Drone Companies news updates

Check out Defense drone policies in India : Click here

India's plan for indigenous drone manufacturing: Drone manufacturing industry will increase its revenue to Rs 900 crores by the end of the financial year 2024.

Now there will also be drone insurance policy : Checkout story here

Government launches PLI Scheme of Rs.120 Cr : Check story

Industry overview for drones
A drone, often known as an uncrewed aerial vehicle (UAV), is a remotely controlled flying machine.
In recent years, drones have become more and more popular. The USA, China, and Israel are said to own most of the worldwide drone industry, which is predicted to increase and reach $28.47 billion by 2021.
When Amazon revealed its drone project in 2013, drones gained attention.
Drone use has been seen in India's five largest market categories, including:
Agriculture
Utility & Energy
Infrastructure
Mining
Entertainment & Media
Drones are utilized in various sectors for various tasks, including crop monitoring and maintenance, crop loss percentage computation, industrial inspection, 3D video mapping, land audit, town planning, thermal imaging, terrain mapping, aerial documentary, photography, cinematography, and more.
The Indian government adopted "Drone Rules" in 2021, updating the previous drone regulations, to assist the drone sector. The new legislation made the market more adaptable, which gave drones legal status and increased market freedom. The following policy modifications have been made: regardless of the drone's size, license costs have been decreased.
Additionally, there wouldn't be a need for a pilot for non-commercial micro and nano drones. A unique authorization number and a prototype identification number are no longer necessary. For freight delivery, drone lanes must be created. The facilitation of the ease of doing business for foreign-owned firms incorporated in India has simplified the operations of multinational corporations.
In the next five years, the market for drones is anticipated to reach 50,000 crores, according to Mr. Smit Shah, the Chief of the Drone Federation of India.
List Of India's Top 10 Drone Companies
1. Paras Defense & Space Technologies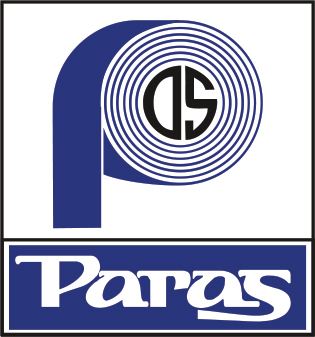 The company has more than 40 years of experience in engineering for the military and space. Along with focusing on rocket and missile technology, space and research, and other things, they are developing drone technology.
2. DCM Shriram Ltd.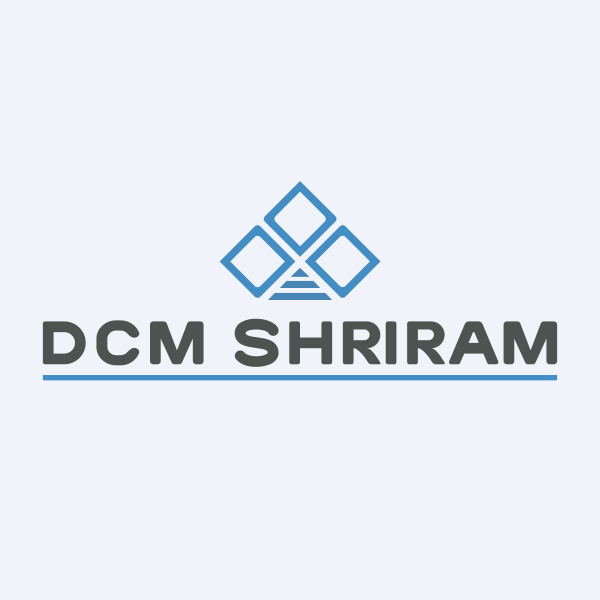 A 30 percent interest in the Turkish drone maker Zyrone Dynamics has been acquired by DCM Shriram Ltd. Establishing a worldwide Unmanned Aerial Vehicle (UAV) company with a range of military and commercial uses is the objective.
3. Hindustan Aeronautics Ltd.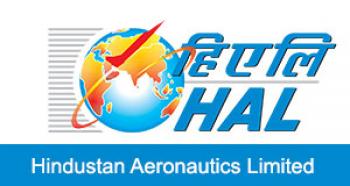 The President of India owns 89.97% of Hindustan Aeronautics Ltd. The President of India owns 89.97% of The company, creates, develops, manufactures, and repairs a wide range of goods, including airplanes, helicopters, and aero-engines.
4. Zen Technologies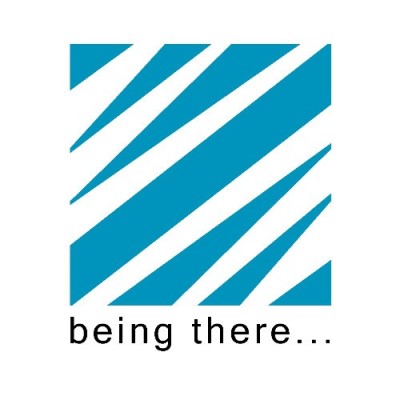 In 1993, Zen Technologies was established. The business is a leader in the creation of sophisticated training simulators. The firm is heavily invested in drone solutions technologies like heavy load logistics drones and has had 100% growth over the previous three years.
5. RattanIndia Enterprises

In 2010, RattanIndia Enterprises was established. Despite having a substantial promoter stake of 74.80 percent and being almost debt-free, the company's ROE and ROCE are poor. In 2023, the product is anticipated to be offered for sale commercially.
6. Aarav Unmanned Systems Private Limited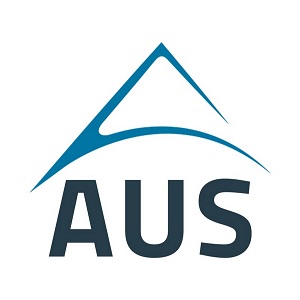 The corporate headquarters of this fledgling drone business are in Bangalore, Karnataka. The first commercial drone manufacturer is the Indian company Aarav Unmanned Systems. Investors in the drone firm include StartupXseed Ventures, 3ONE4 Capital, The Phoenix Fund, and others.
7. Technologies Detect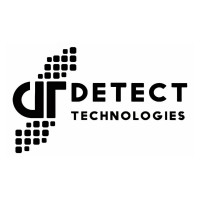 In 2016, Detect Technologies was founded in Chennai, India. It is creating a semi-autonomous drone to examine boilers and other petroleum components.
The business also provides a system for continuously checking the state of pipelines that can operate in extreme temperatures and conditions.
8. Dronix Technologies Pvt. Ltd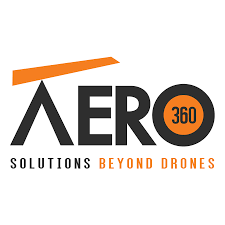 The only company in India that makes commercial drones for specific uses is Aero360. The startup wants to create unmanned aerial devices that can provide high-resolution aerial data upon request.
9. General Aeronautics Pvt. Ltd
General Aeronautics offers engineering design services for automated and piloted aircraft.
It provides the GA-1, a robotic fixed-wing UAV with the ability to land and take off vertically and carry a variety of payloads for a range of delivery and surveillance operations.
10. Huviair Technologies Pvt. Ltd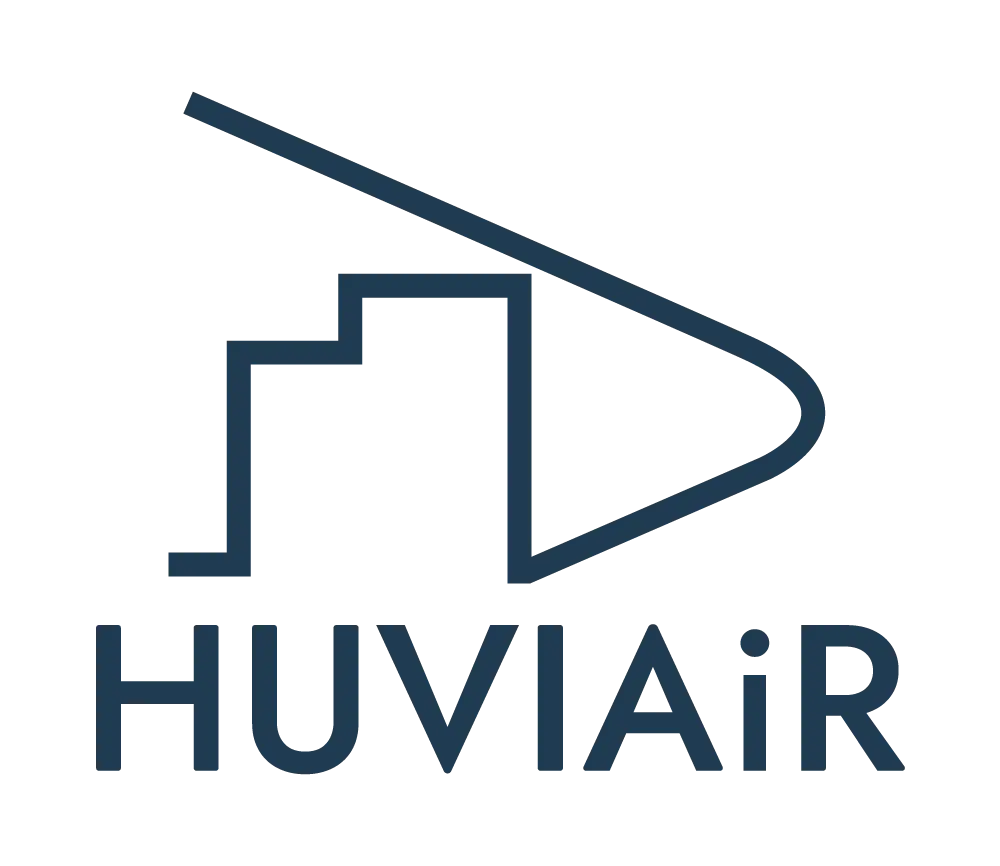 In 2016, Vikshut Mundkur and Arjun P. Janananda founded Huviair Technologies. The firm performs drone operations directly or educates businesses to do it in-house, making it possible to gather data using drones.
We hope you enjoyed reading about the Top 10 Drone Companies in India for 2022.
Conclusion
In this article, we examined the leading drone manufacturers in India. You should keep a careful eye on each of these businesses if you invest in drone companies in India.
Many other private companies and startups in India are fervently working on this technology, despite the fact that today we only highlighted the top six public drone companies in India.
Let's hope that this technology makes a significant advancement and that we will see drones carrying packages and lifting and delivering food in the near future. Happy investing and have a great day!
Are these companies focused on commercial drones or recreational drones?
Most of these companies are primarily focused on commercial drones, although some also offer recreational drones for hobbyists and enthusiasts.
What industries do these companies serve?
These drone manufacturers serve a wide range of industries, including agriculture, infrastructure, mining, surveying and mapping, and public safety and security.
Are these companies based only in India or do they operate globally?
While these companies are based in India, many of them operate globally and have clients and partners in other countries as well.
What makes these companies stand out from other drone manufacturers?
These companies are known for their cutting-edge technology, innovative designs, and high-quality products. They also offer excellent customer support and training programs, which sets them apart from other drone manufacturers.