India is well on track to become a superpower in the years to come! With the formalization of the economy and increased domestic manufacturing activity, the GDP and per capita income of India is only going to rise from here on! And as people in the country prosper and increase their standard of living, there comes a residential boom in the country along the way! To tap on this opportunity, let's have a look at the 10 best real estate stocks in India.
Real Estate Stocks in India
Here are the 10 best real estate stocks in India
1. Godrej Properties Limited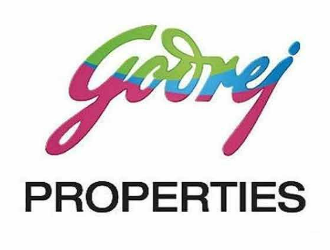 Godrej Properties Limited was incorporated in 1897 and is a part of the Godrej group. The company has a portfolio of projects situated at locations such as Pune, Mumbai, Bangalore, Delhi NCR, and the rest. The company's market share in Delhi NCR's real estate market increased from 2% in FY15 TO 7.7% in FY21. The company enjoys a low funding cost of 5.95% per annum due to its strong financial position. The company is also looking to enter tier 2 cities and beyond.
2. Prestige Estate Projects Limited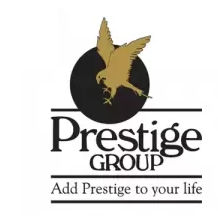 Prestige Estate Projects Limited is engaged in the development and construction of properties, and leasing of office and retail properties. The company is a market leader in Bangalore and has a strong presence in Chennai and Hyderabad. It also has operations in Kochi, Mangalore, Goa, Pune, Mumbai, and Udaipur. Real estate developments contribute 76% to the total revenues, property rental and hire charges 15%, and services contribute 11% to the revenues.
3. Macrotech Developers Limited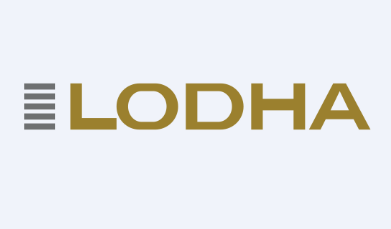 Macrotech Developers Limited is another real estate company in India and it has strong presence in the Mumbai Metropolitan Region (MMR) and Pune. The company was found in the year 1980. The company held 900 acres of land reserves as of FY22. The company also has four commercial rent generating assets in its portfolio out of which two are complete and two are under construction. The company has a market share of more than 10% in the MMR.
4. DLF Limited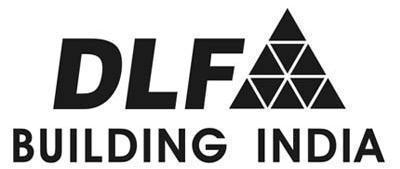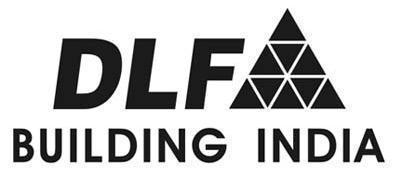 DLF Limited is another real estate company having presence across residential, commercial, and retail sectors. The company has developed over 150 real estate projects covering a total area of 330+ million square feet. It has major land inventories in Gurugram, Haryana. As of February 2022, the company had a total leasable area of 35 million square feet.
5. Oberoi Realty Limited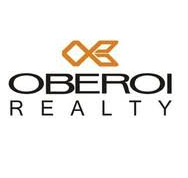 Oberoi Realty Limited is another real estate company head quartered in Mumbai. As of FY21, the company has developed over 42 projects at various locations across Mumbai. Residential projects contribute 81% to the total income; rental income contributes 16%, whereas hospitality and property management services contribute 4% to the revenues.
6. Sunteck Realty Limited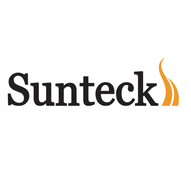 Sunteck Realty is involved in constructing premium residential and commercial properties across Mumbai. The company has various brand offerings such as Signature, Signia, Sunteck City, and World. Residential projects contribute 72% to the company's revenues whereas commercial and rental projects contribute the rest 28%. The company has an asset light business model where it has entered into joint development agreement projects where he company gives the landowners a share of customer collections and no upfront cash outgo is involved. This leads to better cashflow management.
7. Phoenix Mills Limited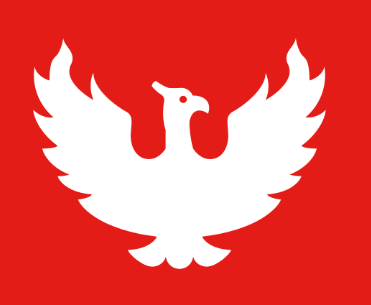 Phoenix Mills Limited is involved in the operation and management of malls, and constructs commercial and residential properties as well. The company is the largest mall owner in India. It operates 8 malls spread over 6 million square feet, including cities such as Mumbai, Bangalore, Chennai, Pune, and Lucknow. The company has been in existence from over 100 years. Property services contribute around 80% to the total revenues, whereas hospitality services contribute around 18%.
8. Indiabulls Real Estate Limited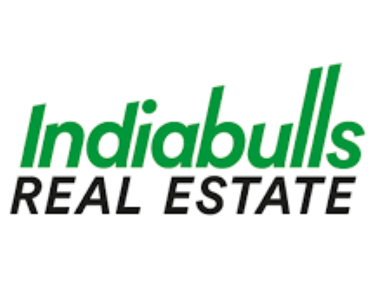 Indiabulls Real Estate Limited is another real estate development company which offers affordable to premium and luxury space. It has set its focus on development of residential, commercial, as well as SEZ projects in Indian cities. The company has 1929 acres of land bank which is sufficient for expected development over the next 5-7 years.
9. Ashiana Housing Limited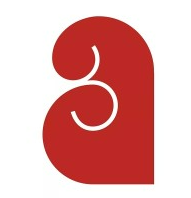 Ashiana Housing Limited is involved in the business of buying land and turning it into a residential project and sell it. Its inventories are liquidated within 5-7 years. Since FY14, average project realizations have been in the range of ₹3000-3400 per square feet. The company's major markets involve Jaipur, Delhi NCR, Chennai, and Pune. The company also provides maintenance for their residential projects, which is done on a cost basis.
10. Sobha Developers Limited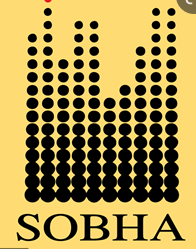 Sobha Limited commenced its operations in 1995. It is engaged in the construction of townships, housing projects, commercial premises, and other related activities. The company is also involved in activities relating to interiors, glazing and metal works, and concrete products. Real Estate projects contribute 64% to the company's revenues, whereas the rest comes from contractual and manufacturing activities. The company's clients include Biocon, Bosch, Taj Hotels, ITC Hotels, etc.
Conclusion
These were some of the best real estate stocks in India that investors can have a look at. However, the stocks discussed in no ways are investment recommendations and one should carefully study the company financials and management profile before investing in any company's shares.