If you are an indian, you are bound to know about the love for sugary stuff we have in this country. With per capita consumption of sugar of approximately 10 spoons per day, an average Indian eats almost 18 kg of sugar per year. The consumption volume of sugar in 2021 amounted to 28.5 million metric tons in India, an increase from the previous year. Sugar, which comes from sugarcane is an important cash or profit crop across the country. Furthermore, it brought in higher revenues compared to wheat and paddy according to research.
Interested in buying sugar stocks? You've come to the right place: Here are 10 sugar stocks we think would be the best buys among the industry.Listed below is a mix bag of large cap and small cap funds, Investors may choose accordingly.
1. Dhampur Sugar mills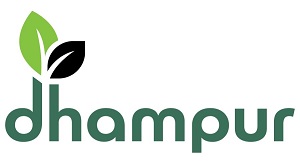 Founded in 1933, DSM is one of the leading and oldest integrated sugarcane processing companies in the country. They have a strong financial base with positive results to show.
Key plus points
Improved cash inflow from core businesses
Better cash generated from operations in last 2 years
Increase In institutional shareholding
Growth in profit margin and net profit
Negatives
Weak performance with respect to stock price
Existence of stock pledges by promoters
Stock is currently at divest zone in the market
2. Ponni Sugars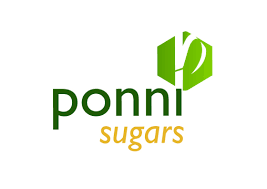 With a capital size of 8.59 crores, Ponni Sugars is an industrial company based out of erode formed to produce sugar and its by-products. It was incorporated in the year 1996..
Plus points
Fully financed by equity
Promoters pledges do not exist
The TTM has grown formidably
Negatives
Decrease in shareholding of directors
Share price showing signs of downtrend
3. EID Parry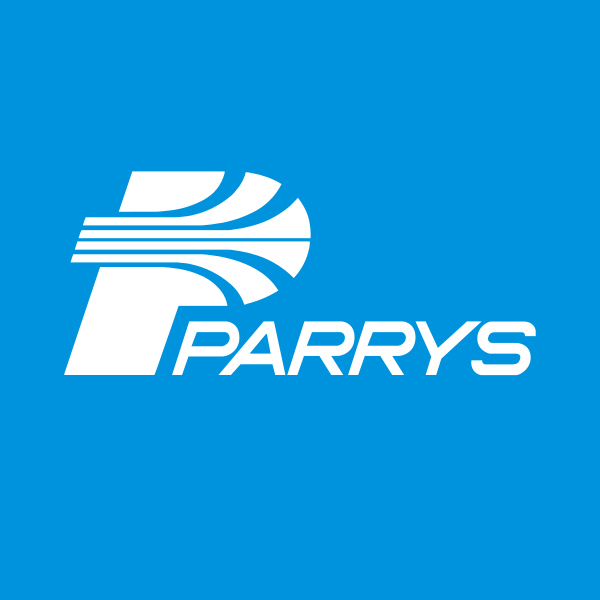 East India Distilleries Parry Limited is an Indian public company headquartered in Chennai, Tamil Nadu . They have a paid up share capital of 17.7 crores and were incorporated in the year 1975. With the vast experience they possess over the decades, they also boast quality and customer satisfaction.
Plus points
Largest sugar producers in south india and number 5 in india
bio-pesticides and nutraceuticals are also dealt with by them
The promoters of the company hold a 74.91% stake.
Have a relatively low debt-equity ratio of 0.43
Negatives
Reducing net profit with fall in margins
Promoter have divested some portions of holdings
4. Dalmia Sugar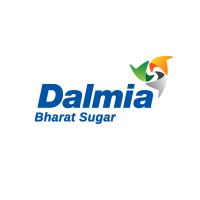 A company with a high and rapid growth span, Dalmia bharat sugar and industries limited commenced business with 2 greenfield plants at jawaharpur. They hold a technological leadership position in the market.
Plus points
Good profit growth of 26.20% in the last 3 years.
Good cash flows to support WC requirements
promoter holds 74.91%.of the capital
Negatives
Index states it to be oversold
Price declined lower than short mid and long term averages
Declining Revenue and profits.
5. Mawana Sugars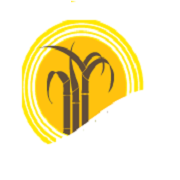 Mawana Sugars Ltd holds a paid up capital of 42.4 crores and is indulged in the business of sugar and allied chemicals. They hold their manufacturing units in the western region of uttar pradesh. They are also active in the edible oils market.
Plus points
Has a very strong financial base
Improved cash inflow from core businesses
Increased holdings by institutional investors
Negatives
High cost of debt when compared to liquid assets
Recent trends in stock price have not looked favourable
6. Bajaj Hindustan sugar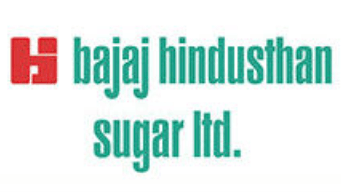 Known to many as the country's top sugar producer, Bajaj hindusthan sugar limited was founded by jamnalal bajaj in the year 1931 which makes it one of the oldest sugar producers in asia. It is well renowned due to its experience and years of quality.
Plus points
The heavy effect of experience and Bajaj Group leading presence with diversified interests in sugar results in the massive success of bajaj hindusthan sugar.
Bajaj Hindusthan Sugar Ltd. has dealers around the country and a smooth running logistics system that helps in movement of goods.
Increased holdings by institutional investors
Negatives
Cash flow from operating activities have reduced
Low Piotroski Score which means the company's financials are not that sound fundamentally
Poor cash generated from core business – Declining Cash Flow from Operations.
7. Sree Renuka sugars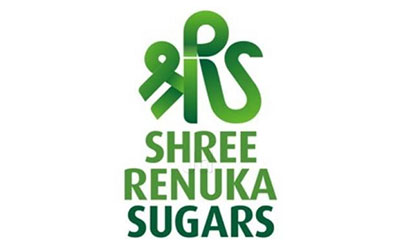 Shree Renuka Sugars Ltd. is a raw sugar producing company and is also inda's largest sugar refiner, it is based out of mumbai, incorporated in the year 1995 maharashtra and has a share capital of 212 crores.
Plus points
Increasing profits every quarter
Consistent performer in terms of returns
Mutual funds have increased their percentages
Promoters pledges non existent
Negatives
Revenue and Profit has taken a hit
Low financial soundness
8. Triveni Engineering & Industries Ltd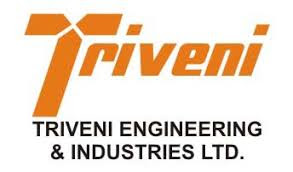 Triveni Engineering is one of the largest sugar producers of the country. They stand out due to their technological advancements and hold an upper hand in the market due to that. Their production houses are located in uttar pradesh.
Plus Points
Company with high TTM EPS Growth
Good cash inflow from operating activity
Earnings per share has increased
Negatives
Mutual funds decreased their shareholding last quarter
Lost value in terms of stock price by 20%
Stock is in the divest zone of investment in the market.
9. Ugar sugar works Ltd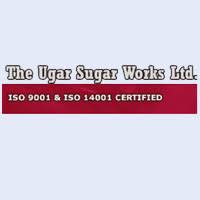 Ugar sugar works is a part of the Shirgaokar group with a share capital of 11.2 crores. They have a strong industrial base backed by one of the largest power plant of its type in the country.
Plus points
Increasing Revenue trends are to be seen
Sound quarterly results
Increase In institutional shareholding
Negatives
Promoter decreasing their shareholding
Declining Net Cash Flow : Companies not able to generate net cash
Weak performer : Stock lost more than 20% in 1 month
10. Rana Sugars
Founded in 1992 by collaboration with Punjab AgroCorporation, Rana sugars is engaged in manufacturing sugar and other allied products. They are also engulfed in producing alcohol and other chemicals.
Plus points
Low debt when compared to capital
Consistent performance in terms of return
Book Value per share increased every quarter
Negatives
Declining profits shown in trend analysis
Net profit declining
Is in the bear reversal stage of investment strategy.