Recently India has declared its intention to become a net-zero emitter by 2070, a significant step forward in the battle against climate change. Even though India has low per capita emissions still India is the world's third-largest emitter and that is due to the high population, generating a net 2.9 gigatonnes of carbon dioxide equivalent (GtCO2e) each year as of 2019. The majority of these emissions (about 70%) are caused by six industries: power, steel, automobile, aviation, cement, and agricultural.
The Indian government's National Green Hydrogen Mission is the country's roadmap for establishing a green hydrogen ecosystem and capitalizing on the prospects of this emerging sector, with the goal of being energy independent by 2045 and reaching net zero emissions by 2070.
What is Green Hydrogen?
Green hydrogen is widely regarded as the best and cleanest method of producing environmentally sustainable energy. It is made from water electrolysis and is renewable hydrogen. An electrolyzer is used to separate water (H2O) into hydrogen and oxygen molecules. This type of zero-carbon hydrogen is known as clean hydrogen because it produces no greenhouse gas emissions during its production process. The Bio method can also be used to generate it from biomass and natural compost pits, but the process is slower and more time consuming.
The pathway that India may follow for implementing green hydrogen.
Development of Hydrogen Highways: This strategy implements the government's intention to build 'Hydrogen Highways,' along which Green Hydrogen generating plants and refuelling stations will be established. Such infrastructure will allow hydrogen-powered state buses and commercial cars to operate on such routes. The government is also looking towards the deployment of FCEV [fuel-cell electric vehicle] buses and trucks on a pilot basis under green hydrogen mission.
International Climate Summits: The inaugural International Climate Summit was held in New Delhi on September 3, 2021. The summit was organized by the PHD Chamber of Commerce and Industry, with Innovation Norway serving as the country partner. The summit was a huge success, and the Indian government embraced many of the important takeaways for implementing green hydrogen across the country. The summit is set to take place in Bergen, Norway, on August 30-31, 2022.
Incentivizing Green Hydrogen production: Indian Government plans to incentivize green hydrogen production and for that they are providing incentives worth at least 10% of their costs to the fuel producers.
Hydrogen Buses and Trains: NTPC Ltd, India's largest power producer and a government PSU under the Ministry of Power, has issued a global call for expressions of interest (EoI) for the delivery of ten hydrogen fuel cell-powered electric buses and ten hydrogen fuel cell-powered electric automobiles in Leh and Delhi.
As far as hydrogen trains are concerned, The Indian Railways Organization for Alternate Fuels (IROAF) has requested bids for the development of a hydrogen fuel cell-based hybrid powertrain to convert the 700 HP diesel-hydraulic locomotives running on Himachal Pradesh's Kalka-Shimla narrow-gauge line.
Top Green Hydrogen Stocks
1. ONGC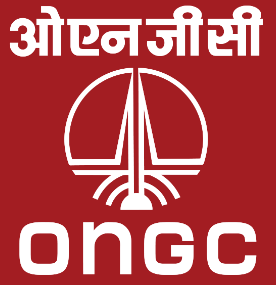 The Government of India established ONGC in 1956 for the purpose of oil exploration.ONGC is India's largest crude oil and natural gas company, accounting for roughly 71% of domestic production. Maharatna ONGC is India's largest crude oil and natural gas company, accounting for 71% of domestic production, and the country's most profitable public sector enterprise.
| | |
| --- | --- |
| Market Cap.(cr) | 1,89,459 |
| Dividend yield(%) | 7.14 |
| ROE(%) | 19.5 |
| P/E ratio | 4.84 |
2. Indian Oil Corp.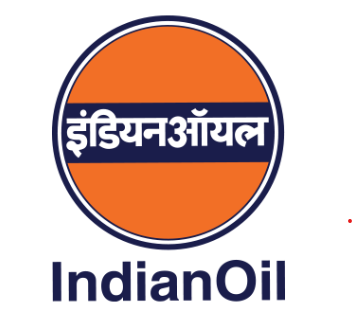 Indian Oil Corporation Ltd is a Maharatna Company controlled by the Government of India with interests spanning the entire hydrocarbon value chain, from refining, pipeline transportation, and marketing of petroleum products to R&D, exploration and production, and marketing of natural gas and petrochemicals. It is the market leader in India's oil refining and petroleum marketing sectors.
| | |
| --- | --- |
| Market Cap.(cr) | 1,09,722 |
| Dividend yield(%) | 10.8 |
| ROE(%) | 20.4 |
| P/E ratio | 14.8 |
3. BPCL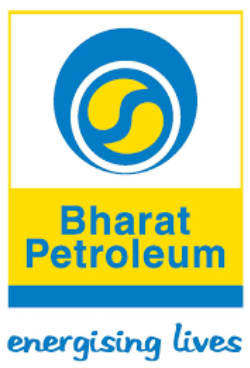 Bharat Petroleum Corporation is a public sector company that is involved in the refining of crude oil and the marketing of petroleum products. On a consolidated basis, BPCL plans to spend approximately 10,000 crore in FY23, of which approximately 2,100 crore will be spent on the refinery and the Petchem project in Kerala, 5,200 crore on marketing, 800 crore on CGD/GAS, 1,400 crore on upstream, and 500 crore on other projects. (including pipeline).
| | |
| --- | --- |
| Market Cap.(cr) | 72,019 |
| Dividend yield(%) | 4.82 |
| ROE(%) | 20.4 |
| P/E ratio | – |
4. GAIL India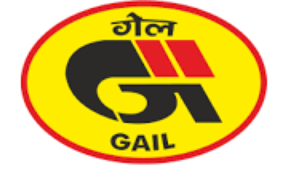 GAIL, a Government of India undertaking, was founded in 1984 and is an integrated natural gas company in India. It owns 11,500 kilometers of natural gas pipelines, 2300 kilometers of LPG pipelines, six LPG gas-processing units, and a petrochemicals facility. It is also a partner in Petronet LNG Ltd, Ratnagiri Gas and Power Pvt Ltd, and the CGD business in several cities. GAIL has wholly owned subsidiaries in Singapore and the United States to expand its presence outside of India in the LNG, petrochemical trading, and shale gas asset segments.
| | |
| --- | --- |
| Market Cap.(cr) | 69,334 |
| Dividend yield(%) | 6.32 |
| ROE(%) | 20.9 |
| P/E ratio | 8.25 |
5. NTPC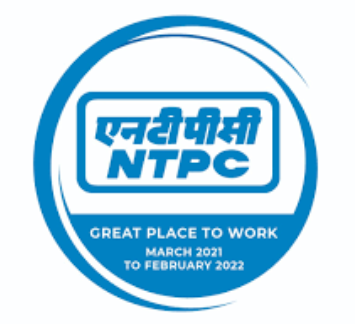 The primary business of NTPC (National Thermal Power Corporation) Ltd and its subsidiaries, associates, and joint ventures is the generation and sale of bulk power to state power utilities. The group's other businesses include consulting, project management and supervision, energy trading, oil and gas exploration, and coal mining. For the last five years, the company has been operating at higher PLF from its thermal power stations than the All India thermal PLF.
| | |
| --- | --- |
| Market Cap.(cr) | 1,69,886 |
| Dividend yield(%) | 4 |
| ROE(%) | 12.6 |
| P/E ratio | 9.87 |
6. Reliance Industries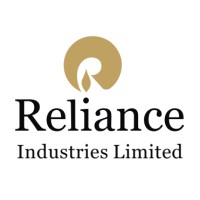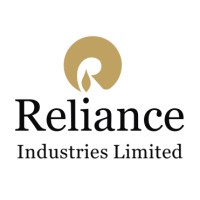 Mukesh Ambani, Chairman and Managing Director of Reliance Industries Ltd, stated at the 2022 Annual General Meeting that RIL is planning to transition from grey hydrogen production to green hydrogen production by 2025. In addition, the company unveiled India's first hydrogen-powered truck, developed in collaboration with Ashok Leyland.
| | |
| --- | --- |
| Market Cap.(cr) | 15,84,129 |
| Dividend yield(%) | 0.34 |
| ROE(%) | 7.94 |
| P/E ratio | 24.9 |
7. Jindal Stainless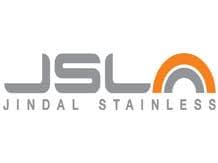 Jindal Stainless Limited (JSL) and Hygenco India Private Limited have collaborated to build a green hydrogen plant. JSL's transition from thermal to clean energy in the Indian manufacturing space will be accelerated by the green hydrogen plant. JSL will be able to reduce its carbon emissions by nearly 2,700 million tonnes per year thanks to this plant.
| | |
| --- | --- |
| Market Cap.(cr) | 23,774 |
| Dividend yield(%) | 0 |
| ROE(%) | 44.8 |
| P/E ratio | 15.8 |
8. Adani Green Energy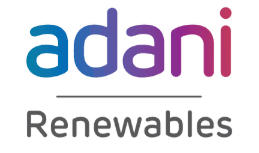 Adani Green Energy Limited, founded in 2015, is a holding company for several subsidiaries engaged in renewable energy generation within the group. Its primary business is renewable energy generation and other ancillary activities.
Adani Group will invest $20 billion in renewable energy, including the production of green hydrogen. Adani Group chairman said at the JP Morgan India Investor Summit that the $20 billion investment will be in renewable energy generation, component manufacturing, transmission, and distribution.
| | |
| --- | --- |
| Market Cap.(cr) | 1,35,649 |
| Dividend yield(%) | 0 |
| ROE(%) | 18.1 |
| P/E ratio | 214 |
Conclusion
With such developments and policies, India's ambition of net zero emission will soon be a reality. Still it has a long way to go. As an progressive investor, realizing the potential of green hydrogen and investing in the companies engaged in production of the same might be the right thing to do in the present scenario. As growth of such stocks will rise along with the rise in demand of the fuel.