If an individual is thinking about some investment options in India, it is because of one sole reason. And the reason is the decreasing returns on investments from fixed income instruments. Till five years back or so, fixed deposits were the favorite investment option for Indians as they were deemed safe with a reasonable return.
But in recent times, decreasing returns from fixed deposits have let people to think of other investment options. Add to this, the record breaking rally seen in the Indian stock markets. And during the Covid-19 pandemic lockdown, people got a chance to reflect upon their finances. In this article, we'll discuss about some of the best investment options in India in 2022.
Best Investment Options in India
These are some of the best investment options in India
1. Stocks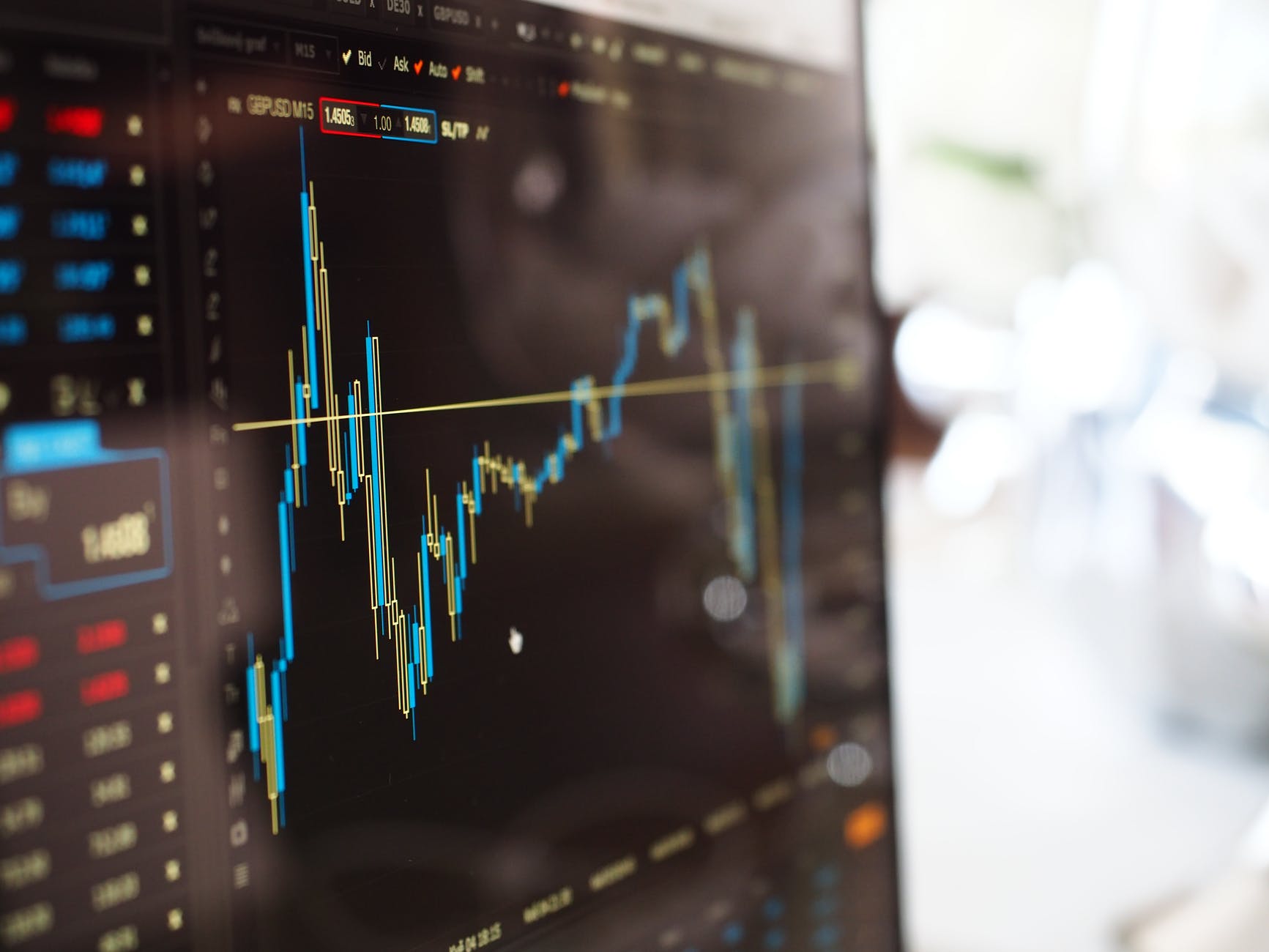 Every individual in an Indian household who manages that family finances is aware about the spectacular rise in the Indian stock market indices despite the Covid-19 pandemic. And this in turn has attracted a lot of newbie investors to try their luck in stocks.
For the calendar year 2021, the Indian stock market index Nifty 50 gave a return of 24%, which is way higher than fixed deposits and also beats inflation by a wide margin. If you want to accumulate wealth in the long run, you should be investing in stocks. But investing in stocks requires careful research and analysis; otherwise you could be in for a trouble and could lose your entire capital.
2. Mutual funds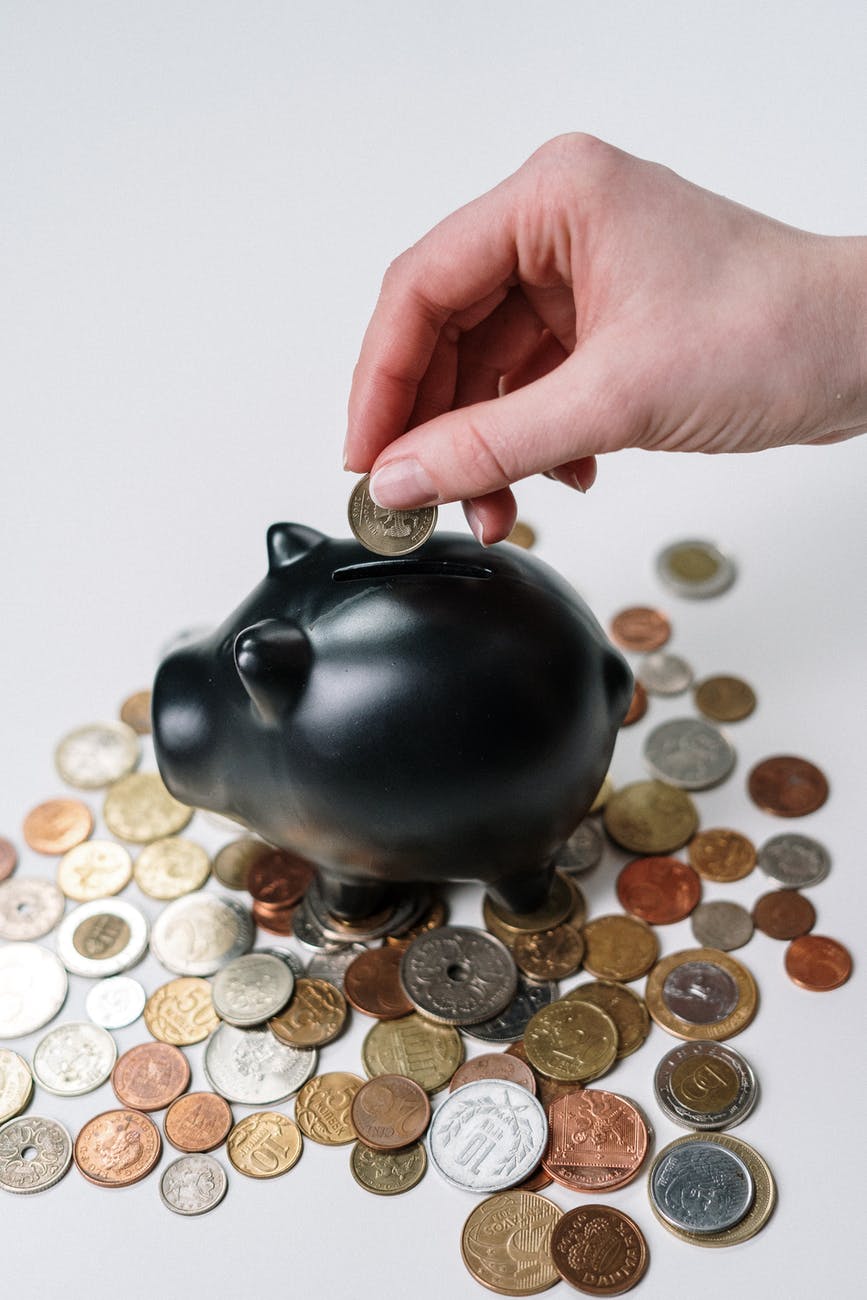 If you want to develop a habit of saving a certain amount of money every month and grow it side-by-side, mutual funds are the perfect investment avenue for you. Mutual funds are an investment vehicle where individual investors' pool together small amounts of money and hand it over to a fund manager who then manages it in return of fees. An interesting aspect of this investment avenue is that an individual can start investing here with amounts as small as ₹500/1000.
Also, there is a wide variety of schemes available in this space. It ranges from asset class i.e. equity, debt, and hybrid funds, to style of investing i.e. value and growth investing. Investors can chose from these options according to their preferences.
3. Smallcase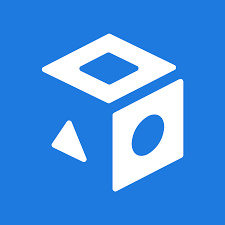 Small cases are portfolios of stocks or ETFs that are made to track a theme, strategy, or objective. They are modern investing products based on simple ideas that you understand. They are backed by solid research and are created by India's leading finance experts. This investment is also considered as one of the best investment options in India. Small cases are fully customizable and you can edit your small case constituents any time. You can invest with various brokers that small case supports.
Also check:
4. Gold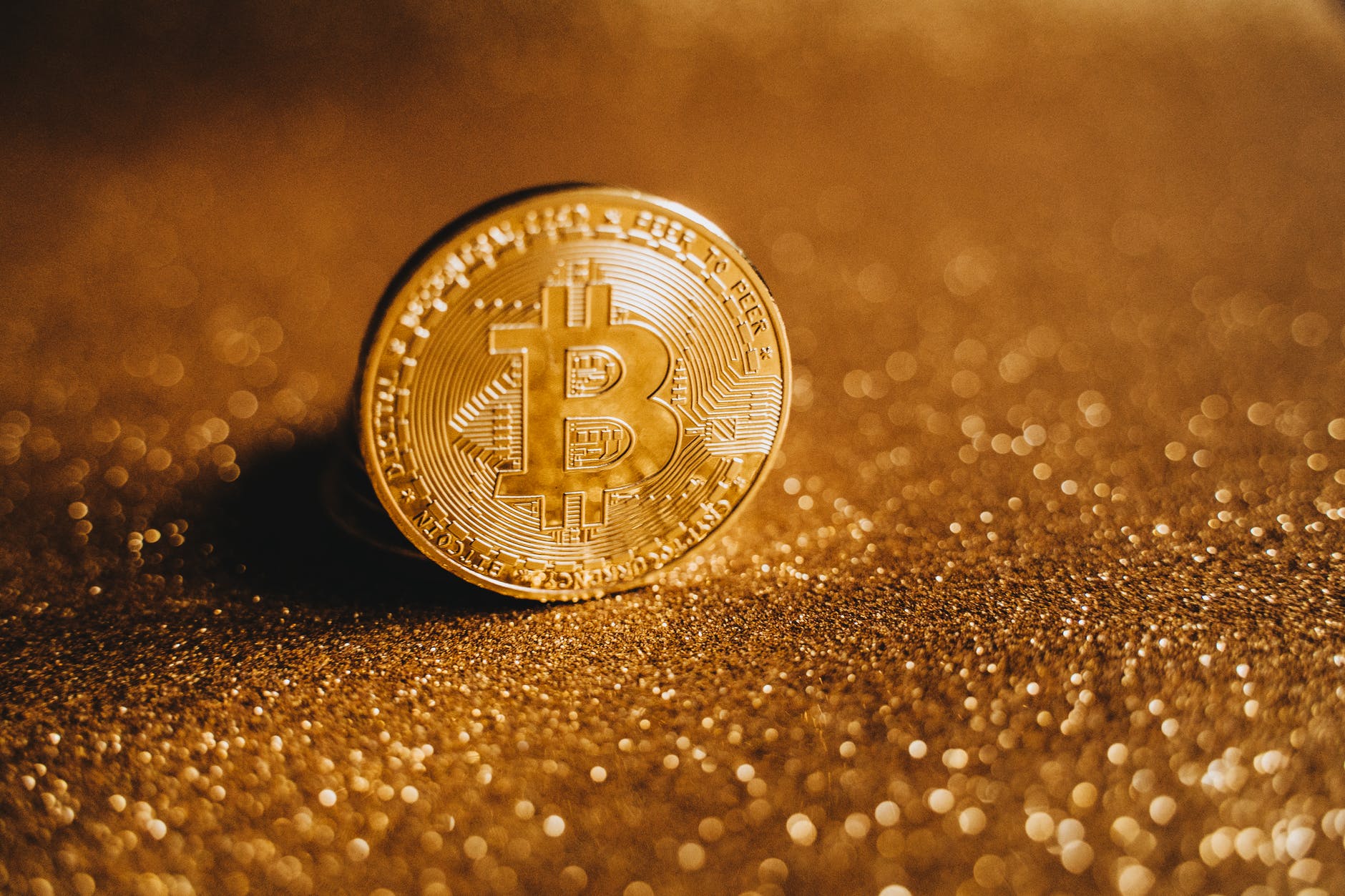 Gold is another alternative asset class that investors can consider to diversify their portfolios. Gold can constitute around 5 to 10% of an investor's portfolio. This is because investments in gold are considered safe heaven and there is a negative correlation between equities and gold. During tough economic conditions, it has been observed that the value of gold rises. Thus, to avoid having a completely beaten down portfolio during recessions, investments in gold can be considered.
5. Corporate bonds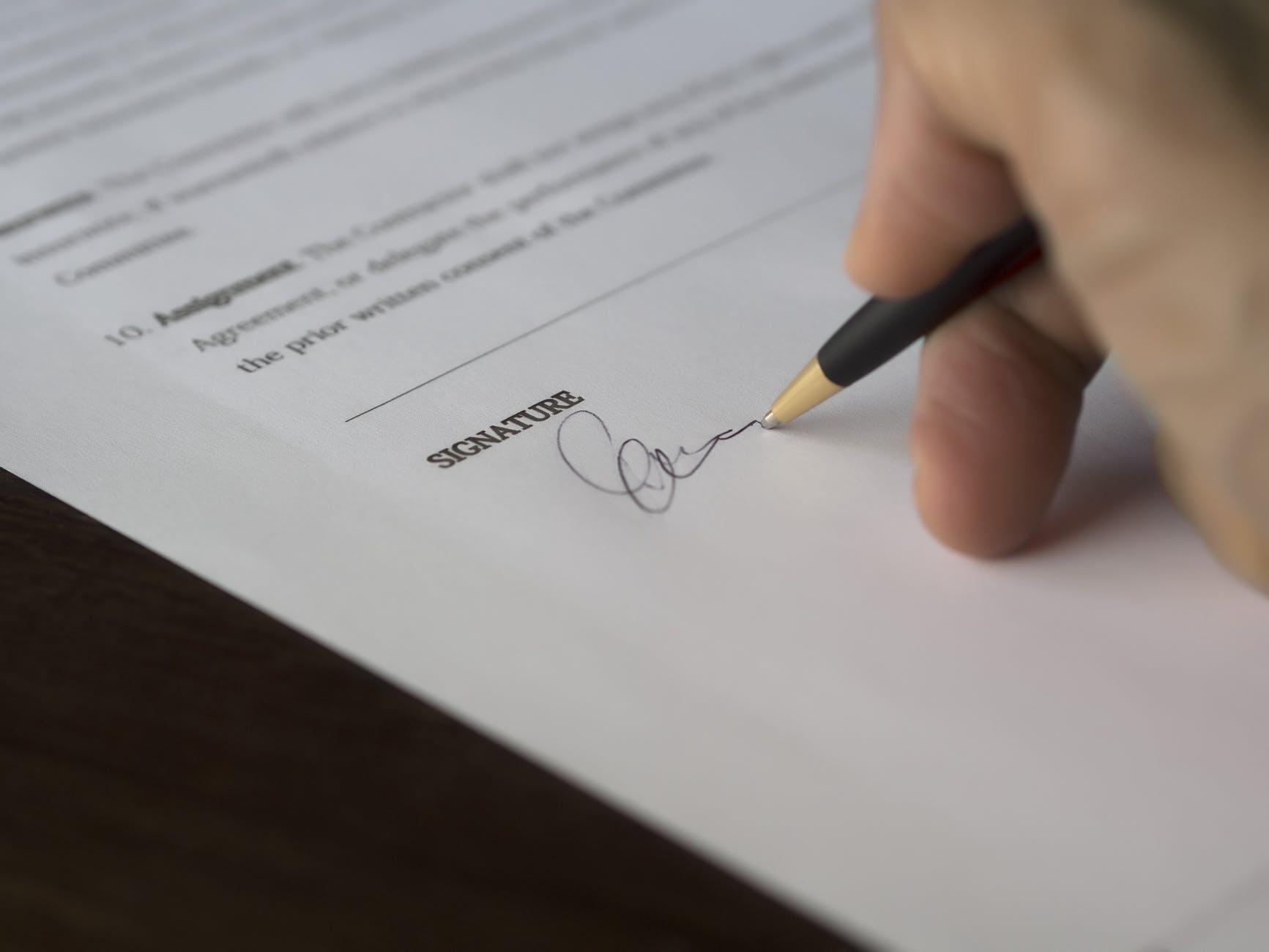 If you want to resort only to fixed-income investments and not turn to stock investing, subscribing to corporate bonds can be considered. These bonds can provide returns that are a little higher than fixed deposits, depending on how risky the company is considered from investors. However, you must not get excited only by seeing the returns offered by these companies, you must first study about the company's financial situation and assess its ability to pay back your sum of money when the bonds mature.
6. Instruments under Section 80C
Another option for fixed-income investors can be investment instruments under Section 80C. These instruments have a dual-advantage of giving tax-exemptions along with returns that are a bit higher than fixed deposits. This is also a best investment options in India when it comes to saving tax, Instruments under this section include Public Provident Fund (PPF), National Savings Certificate (NSC), Equity-linked Savings Scheme (ELSS), Sukanya Samriddhi Yojana (SSY), and the rest. Exemption in taxable income can be availed by investing in these instruments to the tune of ₹1,50,000 per financial year.
7. Real Estate Investment Trusts (REITs)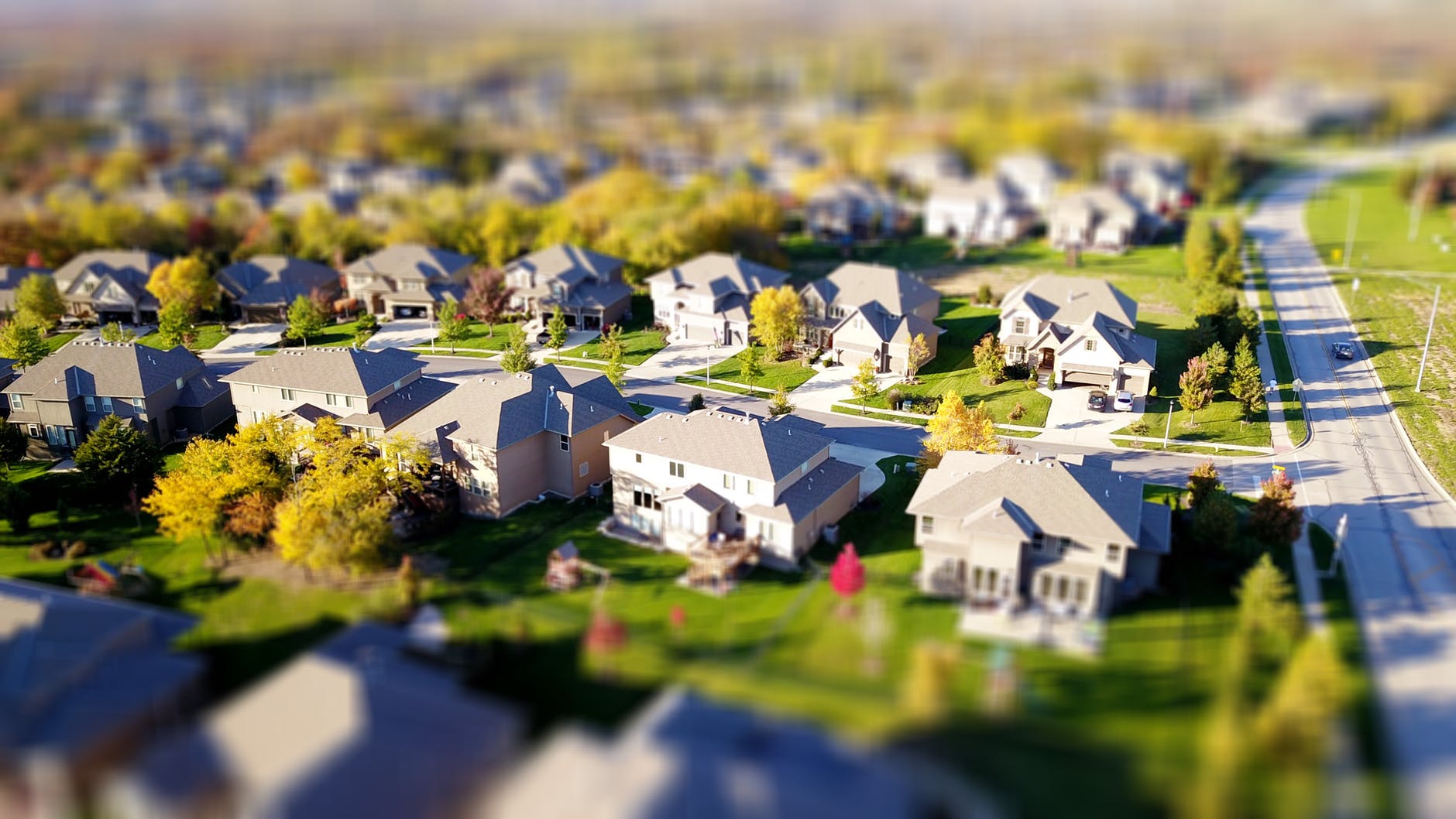 Real Estate Investment Trusts (REITs) have been trading in the US markets since long, but they have been introduced in India only recently. REITS are listed equity shares of companies that own commercial real estate spaces in prime locations across India and lease them to multinational giants and earn rental income from them. Shareholders can purchase units of these REITs that are listed on the stock exchanges. REITs provide exposure to real estate without liquidity being an issue.
Conclusion
These were some of the best investment options in India in 2022 that investors can consider to generate wealth and earn higher returns with higher risks. But before deciding in which asset class to invest in, one must carefully study its investment characteristics and risks involved to avoid getting a big surprise later.