Basically, the definition of small-cap/ mid-cap / large-cap lies within the market capitalization of the stock in the discussion. Market capitalization refers to the total capital of the company valued at the fair value of the current market rate. In this article, we are here to discuss the mid-cap side, Above 4000 crores and below 10,000 crores to be appropriate.
List of Midcap stocks in India
The stock market is filled with mid-cap shares with great potential, however, we cannot discuss them all here. You can visit the BSE and NSE sites to check them out. We are here to talk about a selected 10 stocks that we think you should invest in to get your big bucks. Let's dive in!
1. Crompton Greaves Consumer Electricals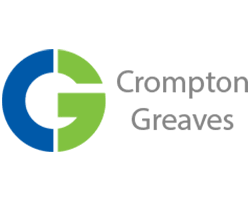 Based out of Mumbai, Crompton greaves is a household name for making electrical equipment. The company makes electrical durables like LED lights, fans, pumps water heaters, and air coolers. It was incorporated in the year 1937. It is one of the leading manufacturers of consumer products. It has an increasing trend of revenues for the past 3 years. It is part of the Avantha Group. The shares are currently trading at ₹182
2. Gujarat Gas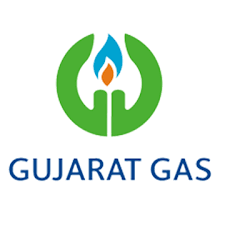 Founded in the year 1980, Gujarat Gas in a natural gas distribution company headquartered in Ahmedabad as it is parented by the Gujarat state petroleum corporation. It is the leading gas company in India with a revenue of More than 10,500 crores. The past 10-year financial track record shows that the company is very strong fundamentally. The shares are currently trading at ₹557.70.
3. Sundaram Fasteners
Sundaram Fasteners is a Powder metallurgy part manufacturing company and is a Part of The TVS Group. The company also has overseas subsidiaries. They are into the manufacture of fasteners powertrain components that aid in construction and infrastructural works. The shares are currently trading at Rs ₹780
4. Zee entertainment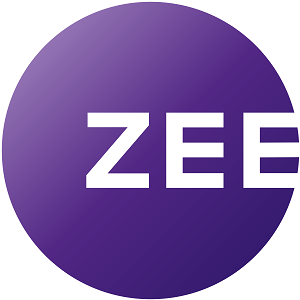 Zee Entertainment is a media company specializing in television, film, and recently the OTT platform. It was founded in the year 1991 and headquartered in Mumbai. Its subsidiaries are Dishtv, Zee studios, Zee music, and Zee Live. The company has low debt and many mutual fund managers have increased their interest in this company. The share is currently trading at ₹252 giving us a good reason to purchase them.
5. Ashok Leyland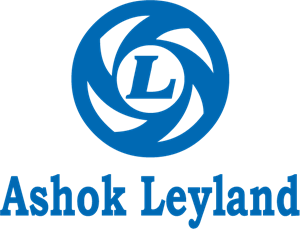 Ashok Leyland is a Chennai-based automotive manufacturer and was founded in the year 1948 as Ashok motors. They are known for making heavy utility vehicles. It is owned by the Hinduja Group. They have been showing consistent returns and mutual funds have increased their holdings in this company. They also have shown a growth in net profit. It is trading at around ₹137 currently.
6. Relaxo footwear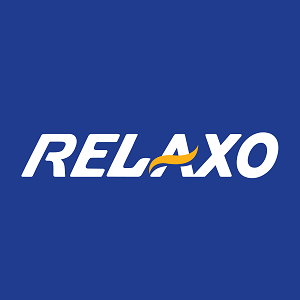 As the name suggests Relaxo Footwear Limited is a multinational company that manufactures footwear in the largest scale in the country. The company makes products under 10 brands including Flite, Sparx, Bahamas, and Schoolmate. It was founded in the year 1976 and is headquartered in Delhi, India. The stock is currently trading at a price of ₹996.
7. Jindal Steel & Power

Jindal Steel and Power Limited is an Indian steel and energy company. It is headquartered in Delhi and was founded in 1979. It is part of OP Jindal Group conglomerate. It is a regular stock in the Nifty top stocks and is popular among mutual fund managers. It is known to be Efficient in managing Assets to generate Profits and Effectively using Shareholders' funds. The share is trading around ₹379.
8. Hindustan Petroleum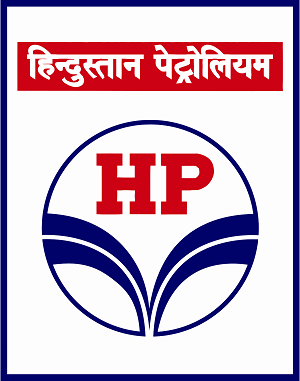 Hindustan Petroleum Corporation Limited was founded in 1974 in Mumbai and is a subsidiary of Oil and Natural Gas Corporation. They are one of the leading players in their industry and have a large employee base and backing from the government. They deal with petrol, diesel, lubricants, LPG, and emulsions. It is currently trading at ₹227
9. Petronet LNG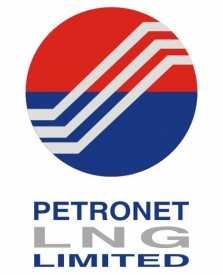 Petronet LNG Ltd is an Indian oil and gas company formed by the government of India. It has set up the country's first LNG receiving and regasification terminal at Dahej, Gujarat. It has a Paid-up capital of Rs.1500 Crore. Companies like IOC, BPCL, and ONGC hold stakes in this company. It is currently trading at ₹ 227
10. MRF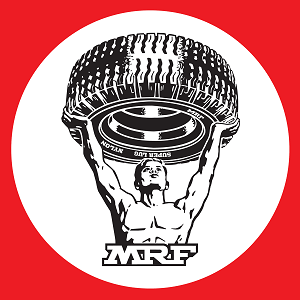 Madras Rubber Factory is an Indian Multinational tyre manufacturing company headquartered in Chennai. It is known for its high-priced share at around ₹77,600 per share. By the early 60s, MRF was exporting its quality tyres to multiple countries in 1967 MRF became the first Indian company to export tyres to the United States.
Equity shares tend to be more volatile than others because both the supply and demand relatively price elastic. Investors are requested to take caution and follow conservatism while trading. Happy Trading.
Also Check: