A stock is differentiated by small/mid/large-cap by its market capitalization. Market capitalization is calculated by multiplying the total amount of outstanding shares by the current trading price. In this article, we shall talk about the large-cap stocks that have a market cap of ₹10,000 Cr or more.
Investors must be cautious as there are various factors that affect the stock market irrespective of what cap fund the stock belongs to. Large-cap funds generally are best for long-term holding as they are not very highly volatile owing to their volume.
1. Reliance Industries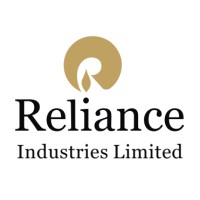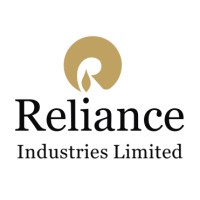 Reliance Industries was founded in the year 1973 by Dhirubhai Ambani and is part of the reliance group. They carry out a diverse range of businesses. They had started out as a textile and polyester company and now they range from energy, retail, entertainment, and digital services. They are one of the biggest companies in the country right now. It is currently trading at around ₹2635.
2. TATA Consultancy Services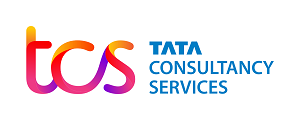 One of the most popular and household names in the country, TCS is one of the leading companies in the IT world of India, It was founded in the year 1968 and is headquartered in Mumbai. It is part of the TATA conglomerate and operates in 149 locations across 46 countries. It is currently trading at around ₹3,359 per share.
3. Colgate Palmolive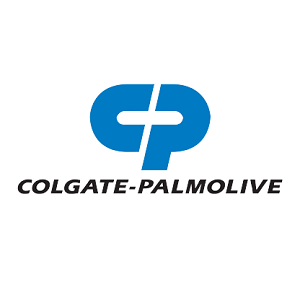 Colgate was formed in the year 1937. It is parented by Colgate Palmolive (USA). Colgate Palmolive deals with various FMCG products such as cosmetics, toiletries, shampoo, toothpaste, etc. Colgate company was acquired by Palmolive in 1928. It is an American multinational company operating in various countries and stock exchanges. The stock is currently trading at ₹1623
4. HDFC Bank


HDFC is one of India's leading private sector banks. It stands for Housing development Finance Corporation Limited and was founded in the year 1994. It is known for its integrity and high-profile clientele. It is India's largest private sector bank by assets. the bank's distribution network was at 5,500 branches across 2,764 cities.
The share is currently trading at ₹1396 giving us a good reason to purchase them at a dip.
Also check: Best Banking stocks in India
5. TATA Steel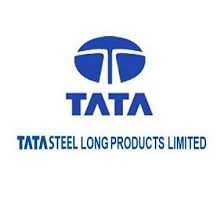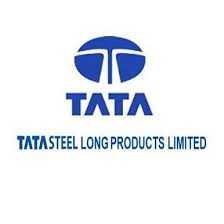 Based in Jamshedpur, Jharkhand, Tata Steel is one of the biggest steel manufacturers in the country with a crude steel capacity of 34 million tonnes per year. It is only second to SAIL being the 2nd largest steel company. Tata Steel operates in 26 countries with key operations in India, the Netherlands, and The United Kingdom. The shares are trading at around ₹1,061 currently.
6. Larsen & Toubro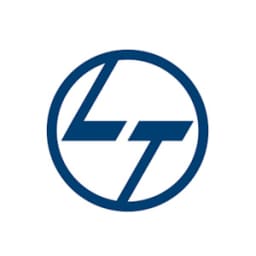 L&T is an Indian multinational conglomerate company that deals with engineering, construction, manufacturing, technology, and financial services. They are India's largest construction organization and ranked among the world's top contractors. It operates in over 50 countries worldwide. The Transportation Infrastructure Business of Larsen & Toubro has secured various orders from prestigious clients
The stock is currently trading at a price of ₹1,650.
7. TATA Motors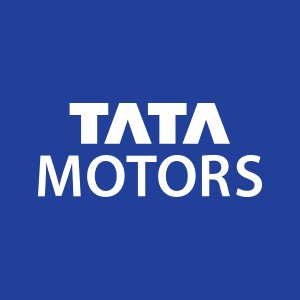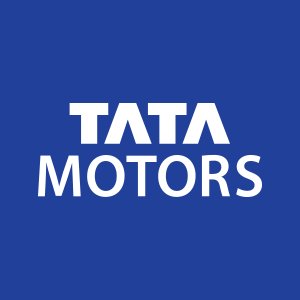 TATA Motors is an automobile manufacturing company founded in the year 1945 by JRD Tata. It boasts revenue of close to 3.19 lakh crores. The company is ranked 265th on the Fortune Global 500 list of the world's biggest corporations as of 2019. Tata Motors is among the top four-passenger vehicle brands in India with products in the compact, midsize car, and utility vehicle segments
The shares are trading at around ₹445.
8. Adani power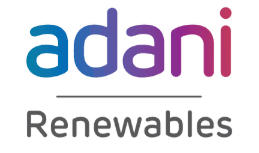 Headquartered in Ahmedabad, Adani power belongs to the Adani group whose founder Gautam Adani is currently the richest man in the country. Adani Power Ltd is an Indian power and energy company. It is the country's largest private power generating company with a power generation capacity of approximately 12,450 megawatts.
It is currently trading at ₹307
9. Coal India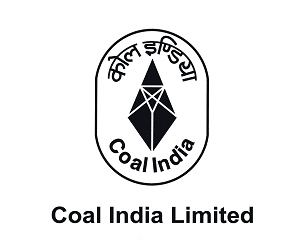 Headquartered in Kolkata, Coal India is a government-owned company that is the largest coal producer in the world. The company contributes around 82%[8] to the total coal production in India. It produced 554.14 million tonnes of raw coal in 2016. It was founded in 1975 and operates in 8 states in India. CIL produces coal through seven of its wholly-owned subsidiaries. Coal India is currently trading at ₹196.
10. Infosys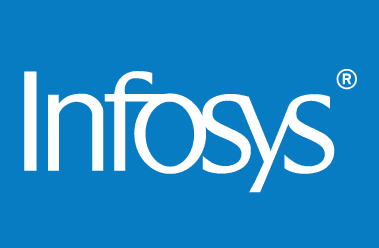 Infosys is an information technology company founded in the year 1981 in Pune and is currently headquartered in Bangalore. It boasts revenue of 1 lakh crore and has taken over the majority of the governmental projects like income tax etc. Infosys could give you better returns as today expectations from the company are at their lowest and it is today available at a much-discounted value. It is currently trading at ₹1485.
Conclusion
Equity shares tend to be more volatile than others because both the supply and demand are relatively price elastic. Investors are requested to take caution and follow conservatism while trading. Happy Trading.