Let's dive into this discussion straight away stating the obvious. You are here to make the big bucks without much worry about the risk involved? You've come to the right place. Small-Cap funds are known to move rapidly both upwards and downwards as they are highly volatile. Basically, the definition of small-cap/ mid-cap / large-cap lies within the market capitalization of the stock in the discussion. In this article we are here to discuss the lower side, About 4000 crores or less to be appropriate.
Top Small-cap stocks to consider
The stock market is filled with small-cap shares with great potential, However we cannot discuss them all here. You can visit the BSE and NSE sites to check them out. We are here to talk about a selected 10 stocks that we think you should invest in to get your big bucks. Let's dive in!
1. Indian Energy Exchange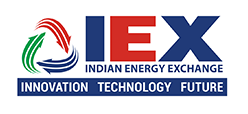 IEX is India's platform for Power trading exchange which is regulated by the Central Electricity Regulatory Commission. IEX is a very bankable share as it is to the safer side of the investment scale. IEX is one of those shares that might never go bankrupt. It is currently trading in and around ₹190 which is a very good time to buy these shares.
2. Bajaj Consumer care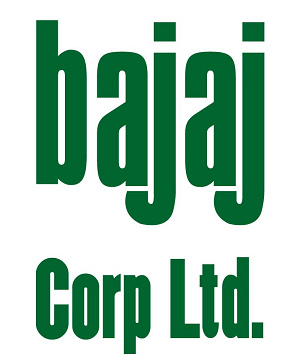 One of the most popular and household names in the country, Bajaj had come up with this FMCG player almost 100 years ago! Their major share lies in hair products but spreads through other products too. With an EPS north of 11.7rs, Bajaj consumer care posts itself as a bankable, safe investment amongst the small-cap funds. It is currently trading at around ₹137 per share.
3. JK Paper Ltd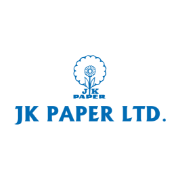 One of the most known paper-making companies in the country, JK paper limited is engulfed in manufacturing different kinds of paper and also other related items like packaging boards, origami paper, art paper, etc. They have shown a healthy increase in revenue and net income in the last year and are popular among mutual funds owing to their longevity in the market. JK paper is currently trading at ₹ 341.
4. Khaitan Chemicals and Fertilizers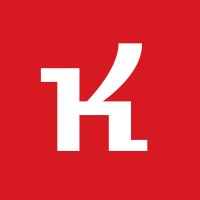 Khaitan chemicals is an Indian company involved in the manufacturing of fertilizers and other chemicals such as sulphuric acid and phosphate-based chemicals. Khaitan Chemicals is known to have a strong financial base fundamentally and is one of the best chemical stocks in India, they have been showing promising results when it comes to revenue and EPS. The shares are currently trading at ₹108 giving us a good reason to purchase them at a dip.
5. Equitas Small Finance Bank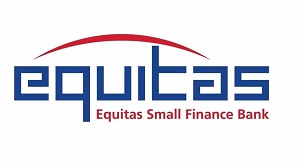 Being the only bank that made it to this list, This is a must have in your diversified portfolio. Equitas small finance bank was founded in 2016 and was listed in October 2020. They have partnered with companies like HDFC, Niyo, etc for various financial services. It is backed by its holding company, Equitas Holding. Many mutual fund managers have shown interest in this share due to its strong performance in the last 2 years. It is trading at around ₹43 currently.
6. CCL Products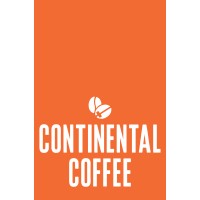 CCL Products is an Indian roasted coffee producing company founded in the year 1994. It exports to over 90 countries across the globe with the help of 4 factories. The company has business operations mainly in India, Vietnam, and Switzerland. Another stock where mutual funds have shown interest in recent times. It has shown a rise in net cash flow and net profit. The stock is currently trading at a price of ₹358.
7. Olectra Greentech

The only company on the list that deals with EV vehicles should definitely raise a few eyebrows considering the recent petrol prices. Olectra greentech is one of the leading electric bus manufacturers and insulators in India. It is a subsidiary of MEIL Group and is India's largest Pure Electric Bus manufacturer having manufacturing facilities in Hyderabad. It has been showing consistent performance over the last 5 years. The company has a low debt structure and has surged highly over the last couple of years. The share is trading around ₹597.
8. FCS Software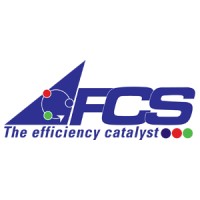 Headquartered in Noida, FCS Software is an IT company that provides end-to-end ITES solutions specializing in e-learning and application development. It has 25+ Years of experience in various IT services with all self-owned infrastructure related to business. Founded in the year 1993, the stock has been under the purview of many small-cap investor portfolios. They have shown a rise in net cash flows and improved ROE. They have a low debt structure and zero promoter pledges. FCS is currently trading at ₹3.2
9. Hinduja Global Solutions

Hinduja Global Solutions (HGS) is a service provider headquartered in Bangalore, India. Their services are consumer engagement, digital CX, and business process management. HGS has built expertise focusing on Customer Experience Management, Back Office Processing, Contact Centers, Data Analytics, Digital, and Interactive Solutions, and HR Solutions. They have a high ROE and have a strong rise in net profit in the last couple of years. HGS is currently trading at ₹950.
10. Tata Steel long products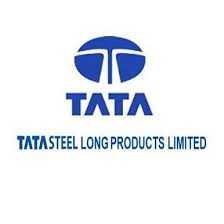 There just can't be a list of recommended stocks without a tata share being on it can there?. Tata steel long products were founded in 1982 and manufacture steel and aids in construction businesses. The Company offers steel pipes, tubes, and other related products. They have a strong fundamental base and many mutual funds have shown interest in this share. It is currently trading at ₹663.
Small-cap shares tend to be more volatile than others because both the supply and demand are relatively price elastic. Investors are requested to take caution and follow conservatism while trading. Happy Trading.
Also Check: