Bajaj Auto Ltd., a stalwart in the automobile industry, has consistently showcased its prowess in two-wheeler and three-wheeler manufacturing. With a strong domestic and global footprint, the company stands as a testament to innovation and quality. This article provides an in-depth fundamental analysis of the company's financials, recent news, and expert opinions to offer a holistic view of its current position and future prospects.
About Bajaj Auto Ltd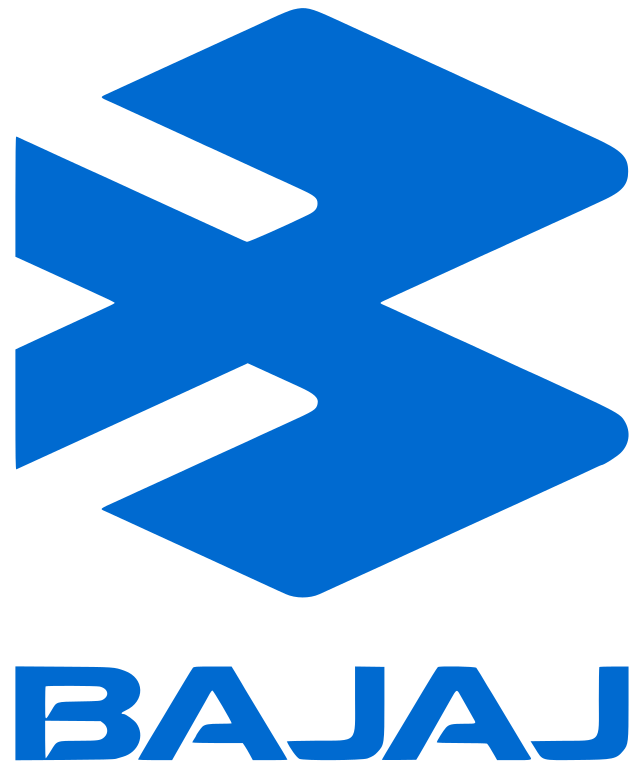 Bajaj Auto Ltd is a multinational Indian automobile manufacturer located in Pune, Maharashtra. It was founded in the 1940s by Jamnalal Bajaj and specialises in the construction of motorcycles, scooters, and auto rickshaws. Bajaj Auto, a major component of the Bajaj Group, has established itself as the world's third-biggest manufacturer of motorcycles and the world's largest maker of three-wheelers.
The firm's market value reached 1 trillion (US$13 billion) in December 2020, making it the world's most valuable two-wheeler enterprise. The history of Bajaj Auto is not limited to India; its products have found resonance and acceptance in a variety of worldwide markets.
Company Financials
Let's have a look at the Bajaj Auto's company financials
Sales and Profit Growth
| Metric | 10-Year CAGR | Last Year Growth |
| --- | --- | --- |
| Sales | 9% | 14.77% |
| Profit | 10% | 16.53% |
Bajaj Auto has consistently grown over the past decade, with sales and profit witnessing a steady rise. The company's ability to maintain such growth rates in a competitive market speaks volumes about its operational efficiency and market strategy.
Key Financial Ratios
Bajaj Auto's impressive ROE indicates its capability to generate profits from its shareholders' equity. Moreover, the company's debt-free status is a testament to its robust financial health.
View Bajaj Auto's Detailed Financials on Screener.in
Recent News and Updates
Stock Performance: Bajaj Auto's share price recently soared to an all-time high of ₹5,149. This surge was primarily attributed to an upgrade by global brokerage firm BoFA Securities from 'neutral' to 'buy'. The firm also revised the stock's target price to ₹5,550, suggesting a potential upside of nearly 15% from its previous close. Read More
Sales Data: In August 2023, Bajaj Auto reported a 15% YoY decline in total sales. However, two-wheeler exports witnessed a 2% rise, indicating a strong international market presence. Detailed Sales Report
Quarterly Results: For Q1FY24, the company announced a 42% YoY increase in net profit. A 29% increase in total operations revenue supported this growth. Quarterly Financials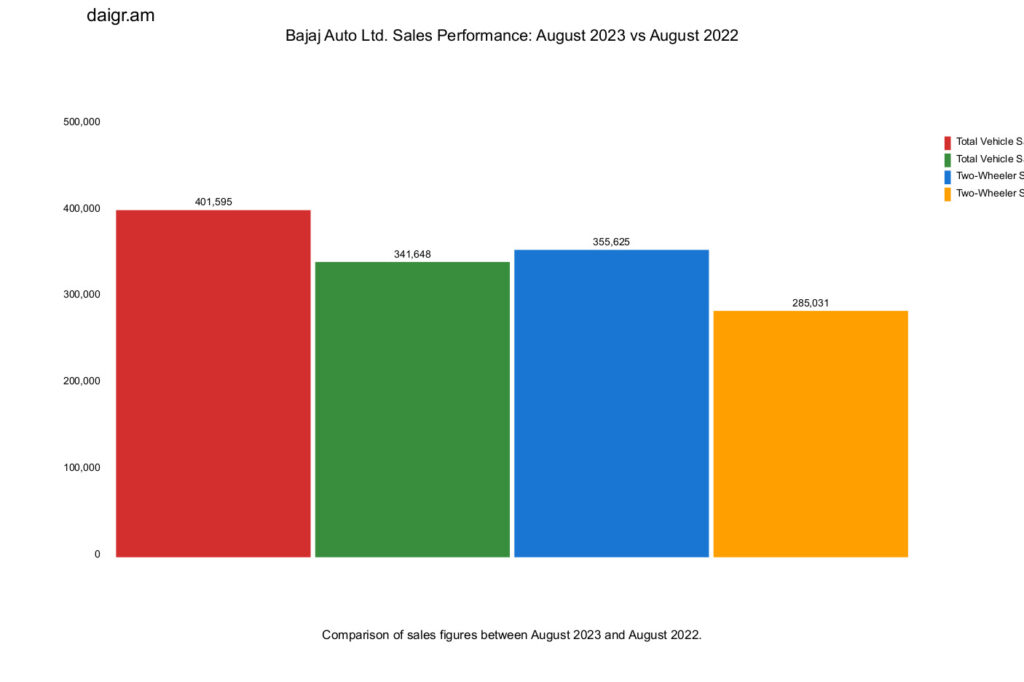 Expert Opinions and Analysis
Several market experts have weighed in on Bajaj Auto's prospects:
Gaurav Bissa, VP at InCred Equities: Predicts the stock could reach ₹5,300-5,500 levels in the coming weeks.
Foram Chheda, Founder of ChartAnalytics.co.in: Highlights the stock's breakout from the resistance zone of ₹4,980- 4,990 levels, indicating further bullishness.
Kapil Shah, Emkay Global Financial Services: Suggests that investors should hold the stock for targets of ₹5,160 and ₹5,450.
Conclusion and Investment Outlook
Bajaj Auto Ltd. stands out as a promising investment opportunity. Its robust financials, positive news coverage, and expert endorsements make it a strong contender for portfolio inclusion. Given the current metrics and growth potential, Bajaj Auto seems poised for future success. Investors should consider this stock, keeping in mind its growth trajectory and market position.
Disclaimer: This analysis is based on available data and does not constitute financial advice. Investors should conduct their own research or consult with a financial advisor before making investment decisions.