The Indian share market is an ocean of opportunities as we know it, and multiple individuals have made a living out of it in this list we are about to see some of the biggest retail investors or top traders in India
These big names are well renowned in the share market and their actions in the stock market are taken very seriously and cause triggers of change in the public's sentiments towards such stocks. Retail investors are non-professional market participants who generally invest smaller amounts than larger, institutional investors.
1. Aziz hashim premji – Premji and associates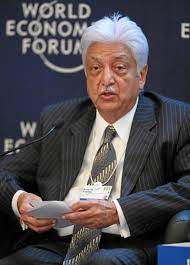 Aziz Premji is a businessman well known to be the chairman of Wipro Ltd. He is informally known as the Czar of the Indian IT Industry. He was born in the year 1945 in Bombay. He is one of the richest people in India and is a philanthropist. He formed a firm named Premji & Associates for investing purposes. They hold the majority of Wipro, Tube investments, Jk Lakshmi Cements, etc. Their portfolio value adds up to 2,53,000 crores
2) Radhakrishnan Damani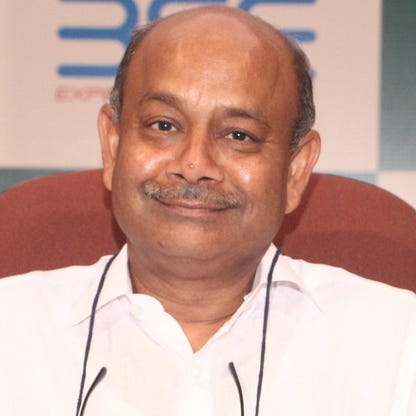 Born in 1954, in Mumbai, Radhakrishnan was a businessman and founder of Dmart before he became a full time multi-billionaire investor. He has his own firm for investments named Bright stars investments limited. On 19 August 2021, he was ranked #98 richest person in the world by Bloomberg Billionaire Index. He made profits by short-selling stocks that were inflated by illegal means by Harshad Mehta in the 1990s. He became the 4th richest Indian in 2020 with a net worth of 16.5 billion $.
3) Rakesh Jhunjhunwala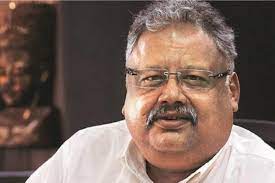 A Chartered accountant by profession, Rakesh Jhunjhunwala began investing at a very early age, Hehas his own investment firm named Rare enterprises. He is also launching his own airline named Akasa. He has an estimated net worth of 5.8 billion $. He is popularly referred to as the "Big Bull of India" and the "King of Bull Market", and is widely known for his stock market predictions and bullish outlooks. Besides being an active investor Jhunjhunwala is the chairman of Aptech Limited and Hungama Digital Media Entertainment Pvt. Ltd
4) Mukul Agrawal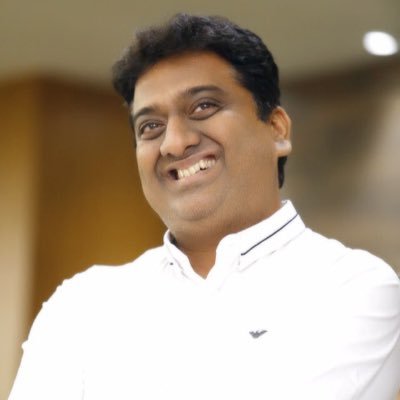 Mukul Agrawal is the founder of Agrawal Corporate and also an entrepreneur. He is known for being a proficient investor and trader of shares. He has been in the business of investing in the stock market since 2003. He is an aggressive investor who takes chances with penny stocks. His major investments include Agarwal industries, Apollo pipes, Birlasoft, and GM breweries.
5) Sunil Singhania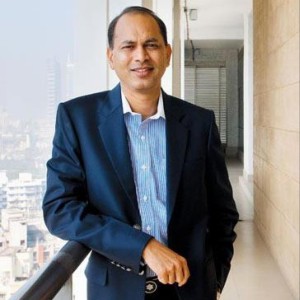 Sunil Singhania is the Founder of Abakkus Asset Managers LLP; an India-focused Asset Management Company set up in 2018. Abakkus AMC is located in Mumbai and is an alpha focused asset management firm set up by Mr. Sunil Singhania. It manages over 8000 crores in listed Indian shares. Abakkus boasts a highly experienced team of individuals devoted to making your money earn more money.
6) Ashish Dhawan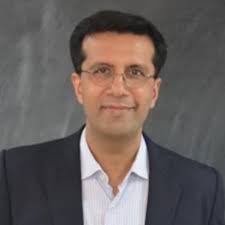 Ashish Dhawan is an Indian investor who invests in private equity and also founded one of the country's leading private equity funds – Chrysalis Capital. He was born in the year 1969 in New Delhi and is aged about 53 years now. Throughout the mid-nineties, Dhawan invested in the Risk Arbitrage Group at New York's blue-chip investment bank Goldman Sachs. His net worth is approximated at $500 million.
7) Ashish Kacholia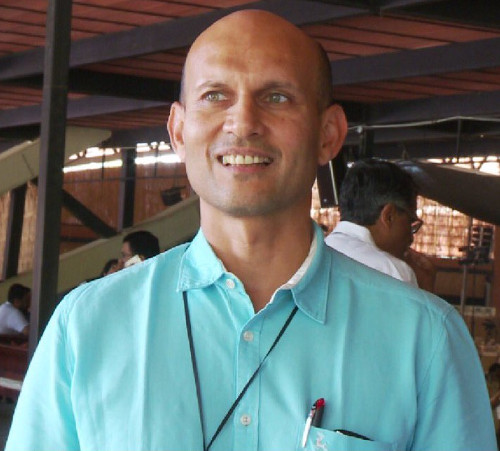 Ashish Kacholia is the director of HUNGAMA DIGITAL MEDIA ENTERTAINMENT PRIVATE LIMITED. He is known as "The big whale" in the stock market scene. He co-founded Hungama Digital with Rakesh Jhunjhunwala. His majority investments have been in Acrysil ltd, ADF foods, Apollo pipes, Apollo tricoat, Aurum proptech, Birlasoft Ltd, NIIT ltd, Mold Tek packaging ltd, Paushak ltd etc.
8) Anil Kumar Goel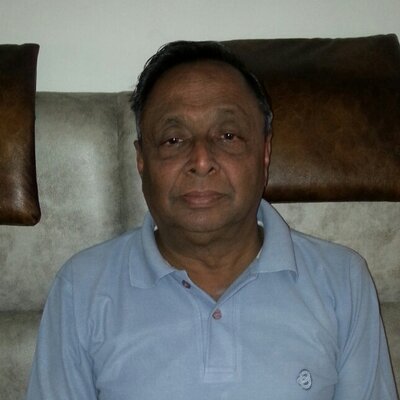 Having a total net worth of 1,456.30 Cr Rs, Anil kumar goel started investing in the 90s . He owns the firm Anil kumar goel and associates and invests through it. Majority of their shareholding include TCPL Packaging, TCPL Packaging Ltd, Vardhman Holdings Ltd, Nahar Spinning Mills Ltd, Indsil Hydro Power and Manganese Ltd, South India Paper Mills Ltd., Nahar Capital & Financial Services Ltd.
9) Mohnish Pabrai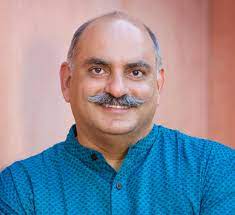 Mohnish Pabrai is an Indian-American businessman, investor, and philanthropist. He was born in the year 1964 and is aged about 58. Mohnish Pabrai Portfolio has a net worth of Rs. 2030.74 crore as per the June 2019 reports and he is the managing partner of the Pabrai Investment Funds (a family of hedge funds inspired by Buffett Partnerships), which he founded in 1999. Mainly the 2 holdings are (MU) MICRON TECHNOLOGY INC (99.84%) and (SRG) SERITAGE GROWTH PROP- A REIT (0.16%).
10) Aakash Bhansali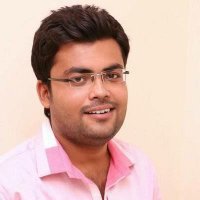 Aakash Bhansali has a net worth from this stock holding of Rs. 717.38 Crore. He is known for his unique stock picking skills which seem to have enormous potential. He is an ace investor who is a part of the management team at ENAM holdings, a privately owned and managed investment house.