The Travel industry is an extremely large and broad industry that overlaps with other industries such as the transport and hospitality industry. It is a primary driver of economic growth and job creation. Tourism boosts the revenue of the economy, creates thousands of jobs, and develops the infrastructure of a country. It also enhances the relationships between two or more countries.
The tourism sector was one of the worst affected by the impacts of COVID-19. Business travel will take longer to recover, and even then, we estimate it will only likely recover to around 80 percent of pre-pandemic levels. Let us now look at some of the best Indian companies to invest in. ·
1. International Travel House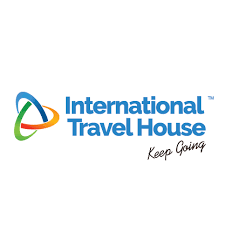 International travel house is an Indian travel company formed in the year 2008. It was the first listed travel company. International Travel House Limited (ITH) started operations in 1981 with a diverse product portfolio. They have about 39 offices in 19 Indian cities. They won the Best Transport Company in India by FICCI under 'Travel and Tourism Excellence' Awards 2019.
The shares are currently trading at ₹107
2. BLS International Services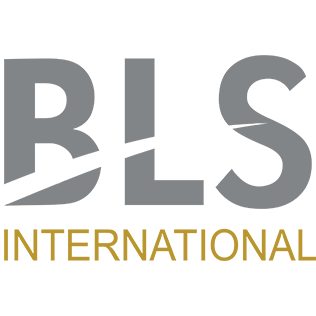 BLS International Services Limited is an Indian outsourcing service provider founded in the year 1983 and headquartered in New Delhi. They provide visa consultation services, travel guidance, foreign diplomacy services, etc. They also specialize in attestation services. BLS International is amongst the top three global players in this domain. It also provides citizen services to state and provincial governments across the globe. The shares are currently trading at ₹213.70
3. KK Ropeways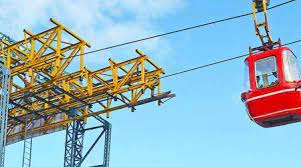 K K Ropeways Limited is an Indian company incorporated in 1992. It is involved in the business of railway and tramway locomotives and rolling stock.
4. Yaan Enterprise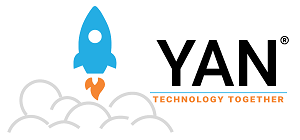 YAAN ENTERPRISES LTD is an Indian travel company incorporated in 1989. The company is involved in the business of Tour Operations. The Company provides holiday and corporate plans for tourists with competitive ticketing. Its registered office is in Raigarh(Mh), Maharashtra, India.
It is currently trading at around ₹21
5. Growington Ventures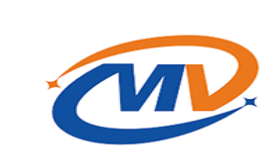 Growington Ventures India Limited (formerly known as VMV Holidays Limited) is an Indian-listed travel company. They have a Strong Procurement & Distribution Support team within and outside India. They distribute fruits globally and are fundamentally very strong.
It is currently trading at ₹29
6. Thomas Cook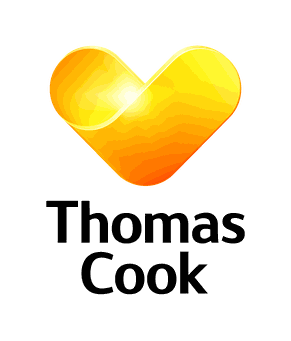 Thomas cook is one of the most sought after travel agencies in the world and has its establishments in India too. It was founded by Thomas Cook in 1881. Along with travel agencies they also provide other services like Foreign Exchange, International and Domestic Holidays, visas, passports, Travel Insurance, and MICE.
The stock is currently trading at a price of ₹56
7. Cox and Kings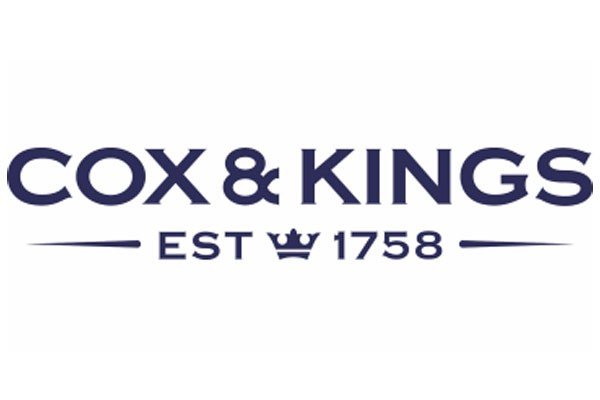 Cox and Kings is one of the oldest travel companies of all time. It was founded by Britisher Richard cox and is headquartered in India but has its subsidiaries in the United States, Canada, the United Kingdom, Netherlands, the United Arab Emirates, Japan, Singapore, etc. In September 2020 They won Best Luxury Tour Operator at the Silver Travel Advisor Awards
It is currently trading at around ₹1.8 per share.
8. IRCTC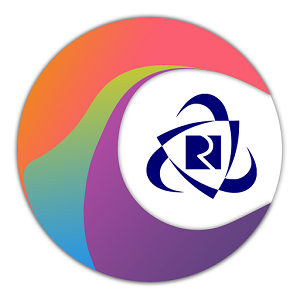 Indian Railway Catering and Tourism Corporation is an Indian government-owned company that is responsible for the whole of the Indian railway system's operations. The Indian railways are said to be the largest railway network in the whole world in terms of employees and square kilometer coverage. IRCTC is a "Mini Ratna (Category-I)" Central Public Sector Enterprise under the Ministry of Railways.
It is currently trading at ₹599.
9. Easy Trip Planners Limited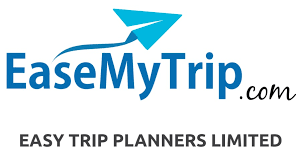 EaseMyTrip is an Indian online travel agency founded in 2008. The company offers hotel reservations, airline tickets, package tours, bus reservations, and white label services. EaseMyTrip launched in 2008 with a focus on B2B2C (business-to-business) sales channels and domestic travel aviation where travel agencies access their websites to serve the Indian offline travel market. They made it possible to reserve tickets. It is currently trading at ₹366
10. Transcorp International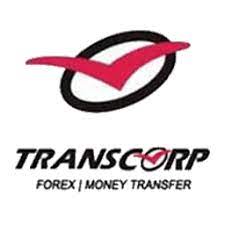 Founded in 1994, Transcorp International was started with six full-fledged money-changing (FFMC) licenses from the Reserve Bank of India (RBI). It started off with family maintenance, NRE Repatriation, and travel services in India and then branched out to Currency exchanges, tours and travels, Insurance , Car renting services etc
The shares are currently trading at ₹19
Equity shares tend to be more volatile than others because both the supply and demand relatively price elastic. Investors are requested to take caution and follow conservatism while trading. Happy Trading.
Also, Check Other Sectors