The Equity Share Market is one of those markets that are highly fluctuating and risky. Generally, investors who are ready to risk it to gain more are the ones who enter the Equity market for trading. Equity shares change in price due to many reasons and these fluctuations could cause huge upsets or gains depending on the investor.
The stock exchanges have set daily limits called the UC (upper circuit) and LC (lower circuit), limiting the amount by which a stock can go up or down in a single day. This controls the market volatility in a huge way. In this article, we are about to see the top stocks that are known for being Highly Volatile.
Here are list of most volatile stocks in India
1. Sun Pharma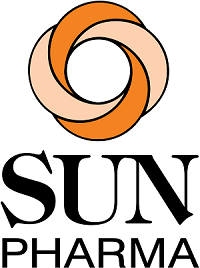 Sun Pharmaceutical Industries Limited is a Pharmaceutical company that operates out of India and is headquartered in Mumbai. It was founded in 1983. They are now one of the largest pharma companies around the world. Technical analysis has proved over the years that whenever the Indian market is in a volatile phase, Sun pharma is one share that succumbs to high volatility.
The shares are currently trading at ₹831
2. Suzlon Energy Ltd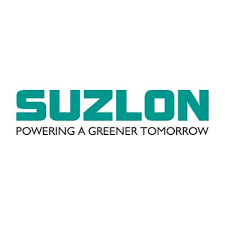 Suzlon Energy Limited is a Renewable energy company dealing with the manufacturing of wind turbines which are in turn used to produce energy. It used to be the 5th largest wind turbine producer in the world. In the last year alone, Suzlon has reduced its debt-equity ratio but the sales of the company have also reduced by 25%. The shares are currently trading at ₹6.80
3. 3i Infotech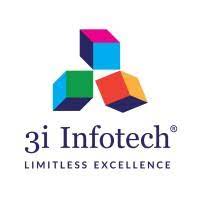 3i Infotech Ltd is a Chennai-based IT services company founded in the year 1993 and it was a wholly-owned subsidiary of ICICI bank until recently when they divested it. In 2021, 3i Infotech witnessed a huge spike in the share price like never before when it touched almost ₹ 120 per share but then has fallen down in price constantly. Intraday traders deal with this stock a lot.
The stock is currently trading at ₹41
4. Jubilant Industries

Jubilant Industries is a leading Agri products manufacturing company in the country. Their product line ranges from crop nutrition to performance Polymer products. It was founded in the year 2007 and is based in Noida, Uttar Pradesh which holds the master franchisee for Domino's Pizza.
It is currently trading at around ₹365.
5. Larsen & Toubro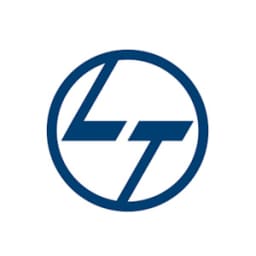 L & T Infrastructure Development Projects Ltd is a Premier Infrastructure with its prime focus in Construction and engineering but has also spread its wings to financial services and technological services. It was founded in the year 1946 in Mumbai.
It is currently trading at ₹ 1572.
6. TCS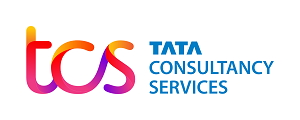 Tata Consultancy Services is a leading Information technology company that is part of the TATA group of companies formed in the year 1968. It is one of India's largest tech companies as it operates in 149 locations across 46 countries. TCS implied volatility (IV) is 62.1 and this shows that each year the volatility of the stock is greater than the previous year
The stock is currently trading at a price of ₹3311.
7. Coal India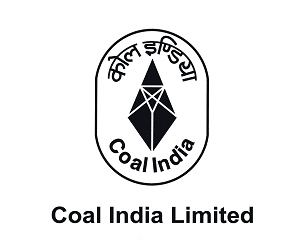 Coal India is an Indian Public Sector Undertaking formed in the year 1975. Coal India is the largest coal producer in the world and holds the 7th largest position in terms of number of employees with a total of 2.72 lakh employees
It is currently trading at around ₹183 per share.
8. Colgate Palmolive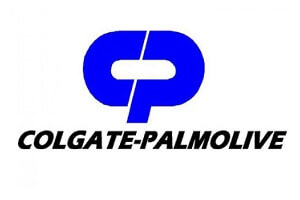 Colgate is the largest fast-moving consumer goods company in the country which was incorporated in the year 1937. Its parent company is the US-based Colgate Palmolive (USA) and It focuses on the production, distribution, and provision of household, health care, personal care and veterinary products. It is a fundamentally strong company and has been a strong performer in the Stock market. The stock is currently trading at ₹1,515
9. Heranba Industries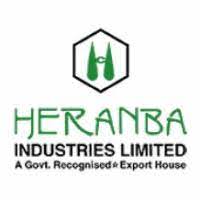 Founded in the year 1992, Heranba industries is one of India's topmost Agrochemical companies. They produce a varied range of crop protection chemicals and fertilizers. It has a strong financial and a stronger balance sheet, however, the stock seems to be highly volatile in the share market.
It is currently trading at ₹559
10. Abbott India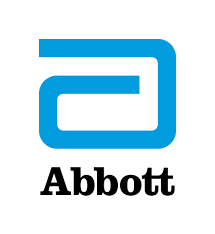 Founded in 1910, Abbot is a leading pharma company specialising in science-based nutritional products. Their R & D team is occupied with discovery development manufacturing and pharmaceutical diagnostic nutrition. The key valuation ratios of Abbott India Ltd currently when compared to its past seem to suggest it is in the Overvalued zone.
The shares are currently trading at ₹19199.8