Steel is one of those rare metals that has sustained itself for a really long period of time. Many other sectors are highly dependent on the steel sector as it acts as a trigger of change in the stock market. This is why the steel sector always has its demand.
Almost all big players in the stock market invest a large chunk of their long-term investment in steel stocks owing to its long-term prosperity. In India, steel stocks will always prosper along with the nation's development. We believe that there is going to be slow but massive growth in the steel industry in India and so we have shortlisted some of the best steel stocks in 2022.
1. JSW Steel


Being the biggest steel company in the country in terms of market capitalization, JSW Steel has seen an enormous growth in its share price when it railed nearly 54% in the last year. It was founded in 1982 and is based out of Mumbai. JSW is leading in terms of operating efficiency. Last year the company had overtaken TATA steel to become number 1.
The shares are currently trading at Rs 1041
2. SAIL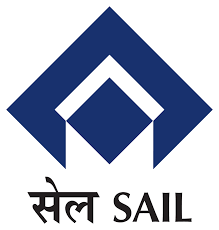 SAIL is a government-owned organization that manufactures steel and is one of the largest steel manufacturers in the country. It is a Maharatna CPSE-certified company. They have 5 integrated steel plants at operations and 3 special steel plants. They make about 50 products and make for a great investment in the long term
The shares are currently trading at ₹75.15
3. Shyam Metallics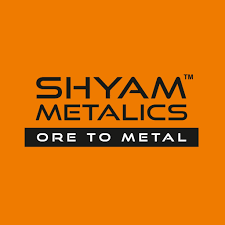 Shyam Metallics is a leading steel manufacturer based out of West Bengal. They are one of the leading players in the steel industry in West Bengal. Their total metal capacity of manufacturing plants is 5.71 MTPA. They operate from ore to metal and vice versa which works out for them as forward and backward integration.
The stock is currently trading at ₹327
4. TATA Steel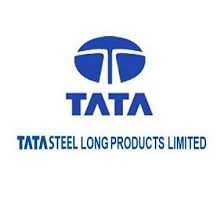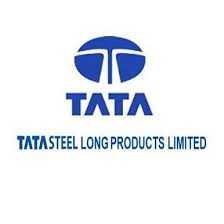 Formed in Jamshedpur, Tata Steel is one of the largest metal producers in India with a crude steel capacity of 34 million tonnes per year. Only SAIL is the 2nd biggest steel company. Tata Steel operates in multiple countries with head offices in India, the Netherlands, and The United Kingdom. Tata Steel's shares are trading at around ₹1,061
5. Jindal Stainless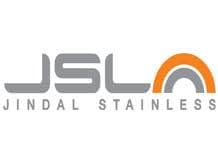 Jindal Stainless, as the name suggests, is the largest stainless steel manufacturer in the country with a steel melt capacity of 1.1 million tonnes per annum. It is located in West Bengal and its power generation facility can produce a massive amount of 3.2 million tonnes per annum of stainless steel production.
The shares are currently trading at ₹113.45.
6. Welspun Corp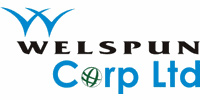 Welspun Corp is known for its fast growth rate as it is growing at a CAGR of 30% which is an eye-catcher. It was founded in the year 1995 and is headquartered in Mumbai, India. The Welspun Pipes Division manufactures pipes from Dahej (Gujarat), Anjar (Gujarat), and Mandya (Karnataka) in India and Little Rock, Arkansas in the U.S. It was renamed from Welspun Gujarat Stahl Rohren Ltd to Welspun Corp Ltd
The shares are currently trading at ₹234
7. Apollo Tricoat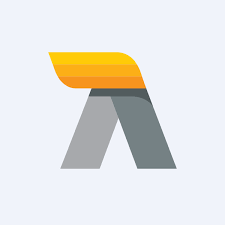 Formerly known as Best Steel Logistics, Apollo TriCoat Tubes Limited is a part of the Sudesh Group of Companies. It is involved in the business of producing steel tubes and pipes. It is headquartered in New Delhi, India, and has its manufacturing facility in Malur Industrial Area, Bengaluru which has a total capacity of 50,000 tons.
It is a fundamentally strong share and is currently trading at around ₹873 per share.
8. NMDC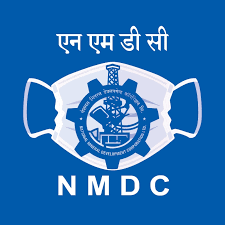 NMDC is a public sector undertaking mineral producer formed in 1958. It is one of the longest-sustaining metal producers in the market. It is involved in the business of iron ore, copper, and other minerals. They made a revenue of Rs 15,271 crores in 2021. The dividend yield is 6.12%
It is currently trading at Rs 127.
9. Hindalco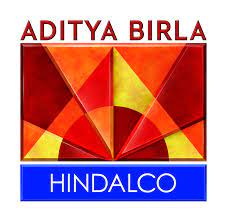 Hindalco Industries Limited is an aluminum and copper producing entity that is part of the Aditya Birla Group. It was formed in 1958 and is headquartered in Mumbai. They generate annual revenue of US$15 billion and employ around 20,000 people. The metals flagship company of the Group is the world's biggest aluminum entity and one of the largest manufacturers of optimum aluminum in the continent.
10. TATA Steel long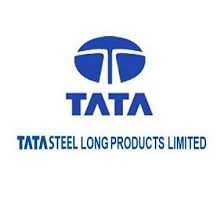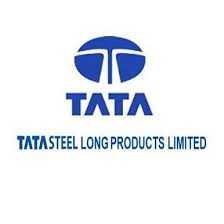 TATA steel manufactures high alloy and value-added steel as the major part of its operations but is also engaged in the business of construction, infrastructure, general engineering, railways, and agriculture segments. They also provide mining services for minerals and alloy materials. Tata Steel Long Products serves customers worldwide.
The shares are currently trading at ₹650.
Also Check Other Sectors